Chios is one of the biggest islands in Greece and it is known for its unique product of mastic, the classy Kampos with the stony mansions and the citrus fruits, the medieval villages with their unique architecture (Mesta, Pirgi,Olimpi) and its natural beaches.
During the decades, Chios met heydays but also complete destructions. Visiting Chios you can see the huge morphological and historical differences. Explore the mastic medieval villages and feel like you travel in time. Swim in natural sandy beaches, walk the canyons, dance in one of the local festivals, enjoy the local drink ''ouzo'' , taste the Chian cuisine and the mastic which its taste and aromas will be indelible in your memory.
The stony medieval villages and the beautiful beaches compound unique landscapes. Visit the ruins of "Koila", the "rimokastro", the church of "Agia Matrona", the castle of "Apolixno", the church of "Taxiarhis", the central castle in the city center, the villages Mesta and Pirgi.
The beautiful beaches satisfy and the most demanding visitor. Near the city you can visit: Karfas, Agia Fotia, Ormos Lo, Afani Nauti, Mega Limniona and Daskalopetra. At the west you can swim in crystal clear beaches like Tigani, Elinda, Managros, Metoxi, Limnos and Agia Markella. At the south you can visit Komi, Vroulidia and Maura Volia.
Experience unique vacation at the island of mastic by visiting the medieval fortress-like village and the huge fields with mastic trees. Uncountable beaches, flavors and local festivals are here for the visitors to come out on the top of their heart.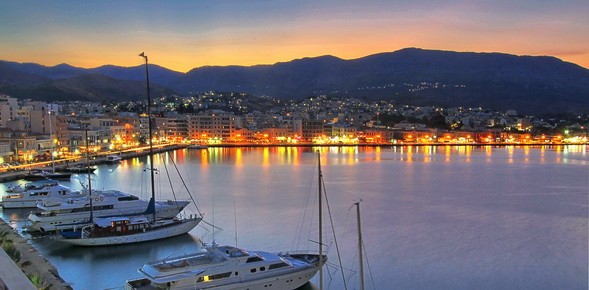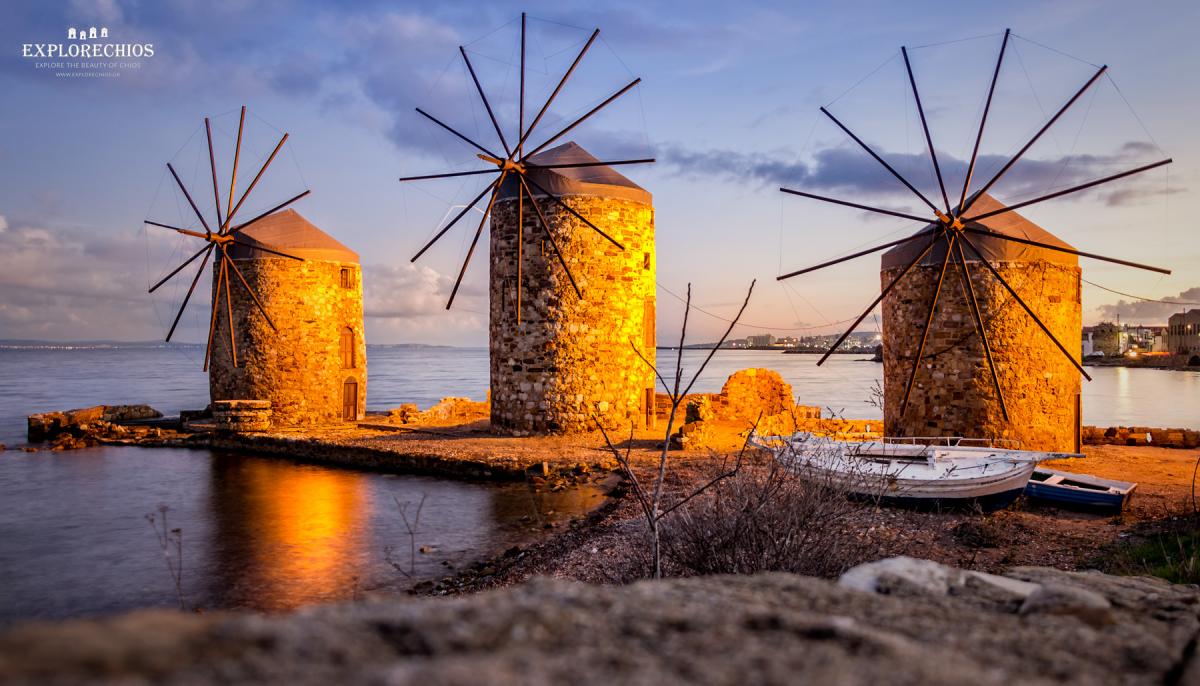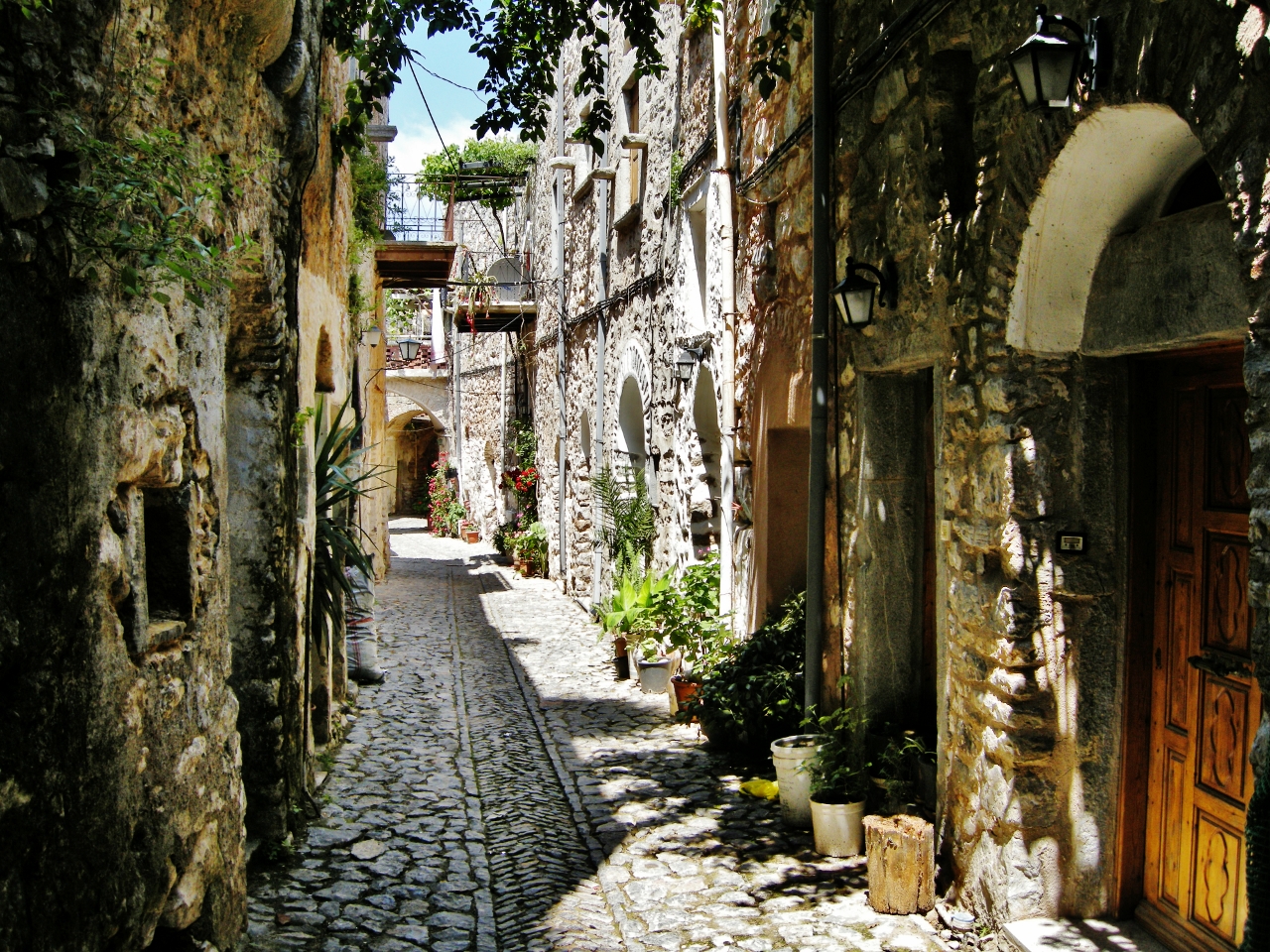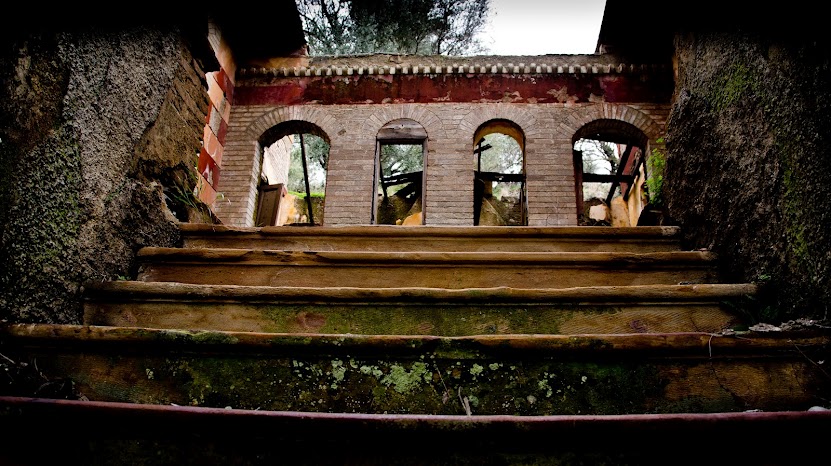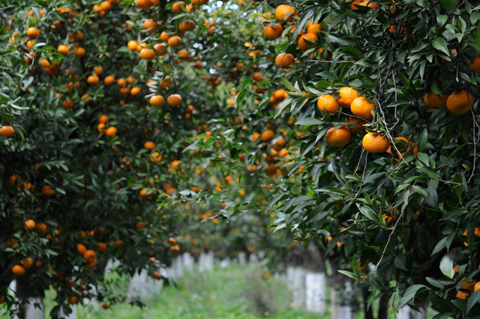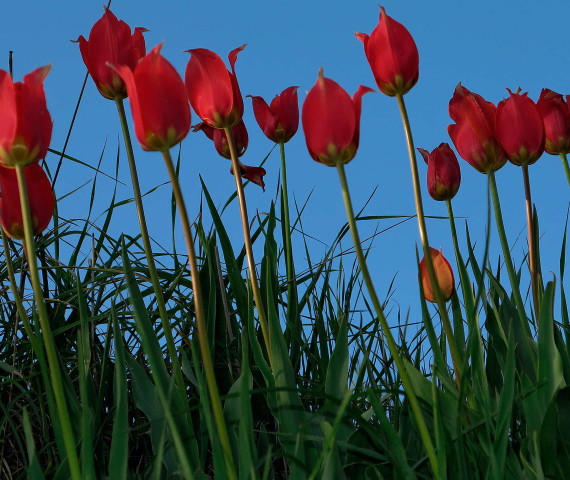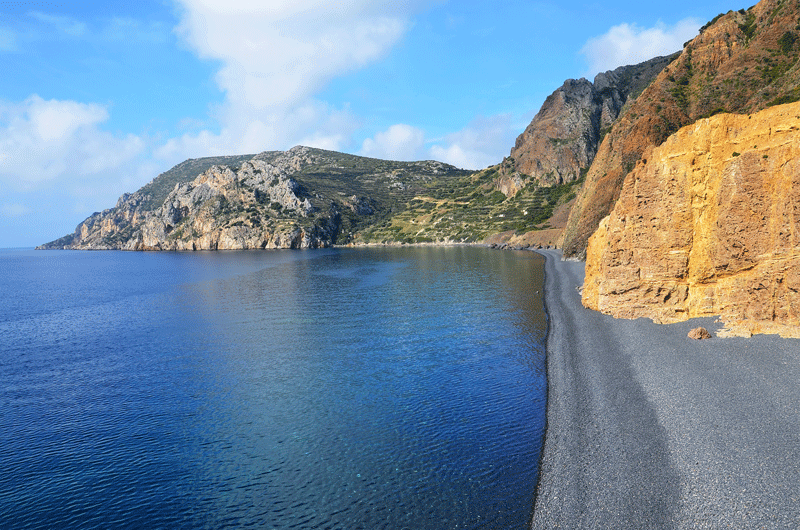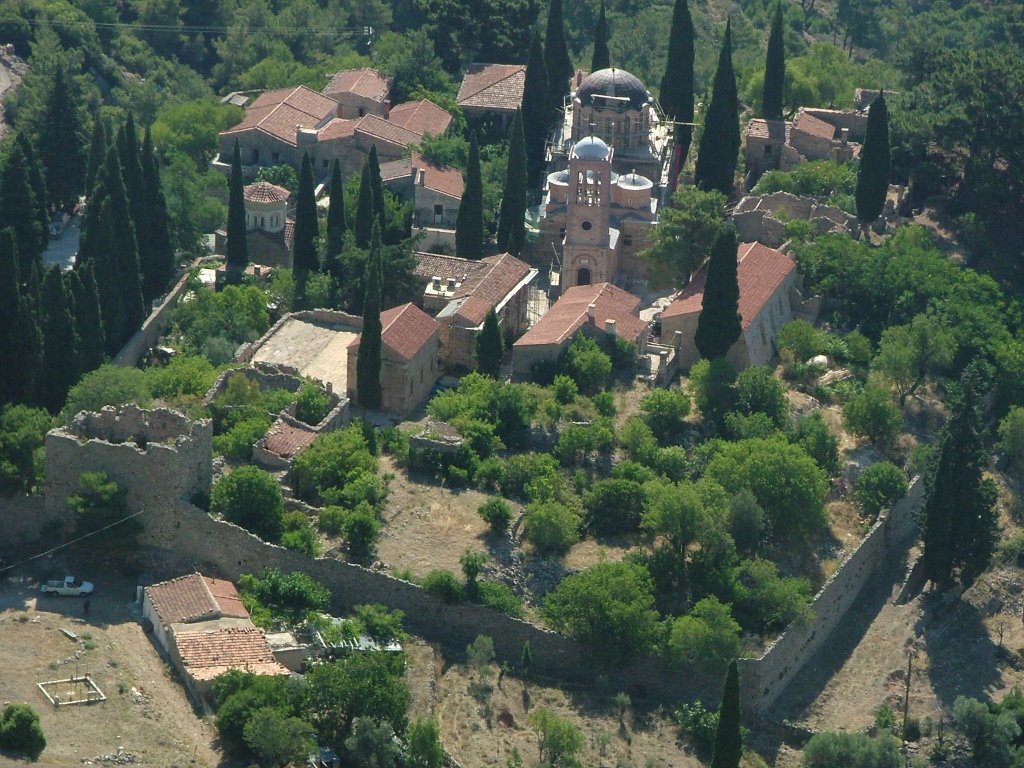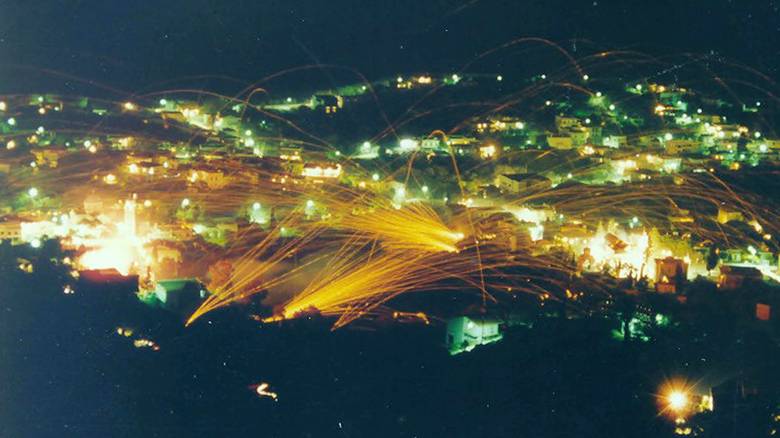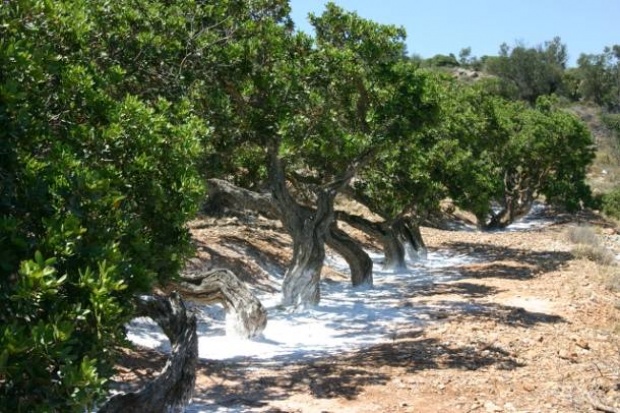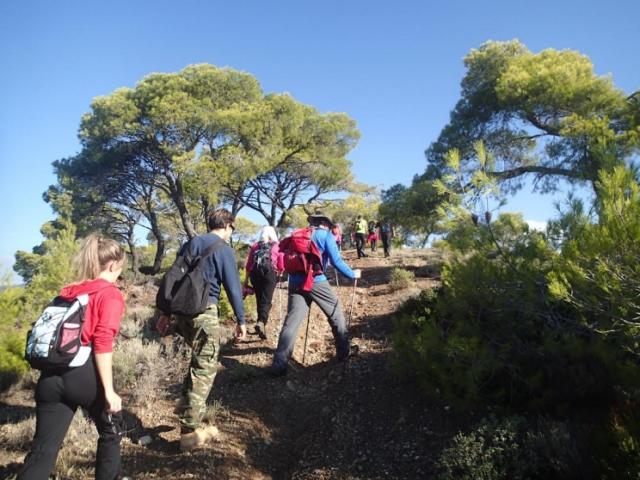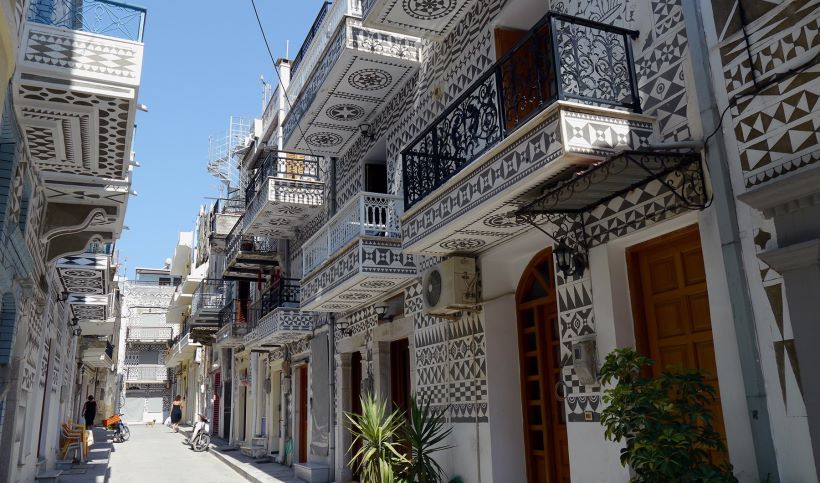 Πηγή : https://el.aegeanair.com/anakalypste/proorismoi/xios/ και http://www.touristorama.com/%CE%A7%CE%AF%CE%BF%CF%82