Photos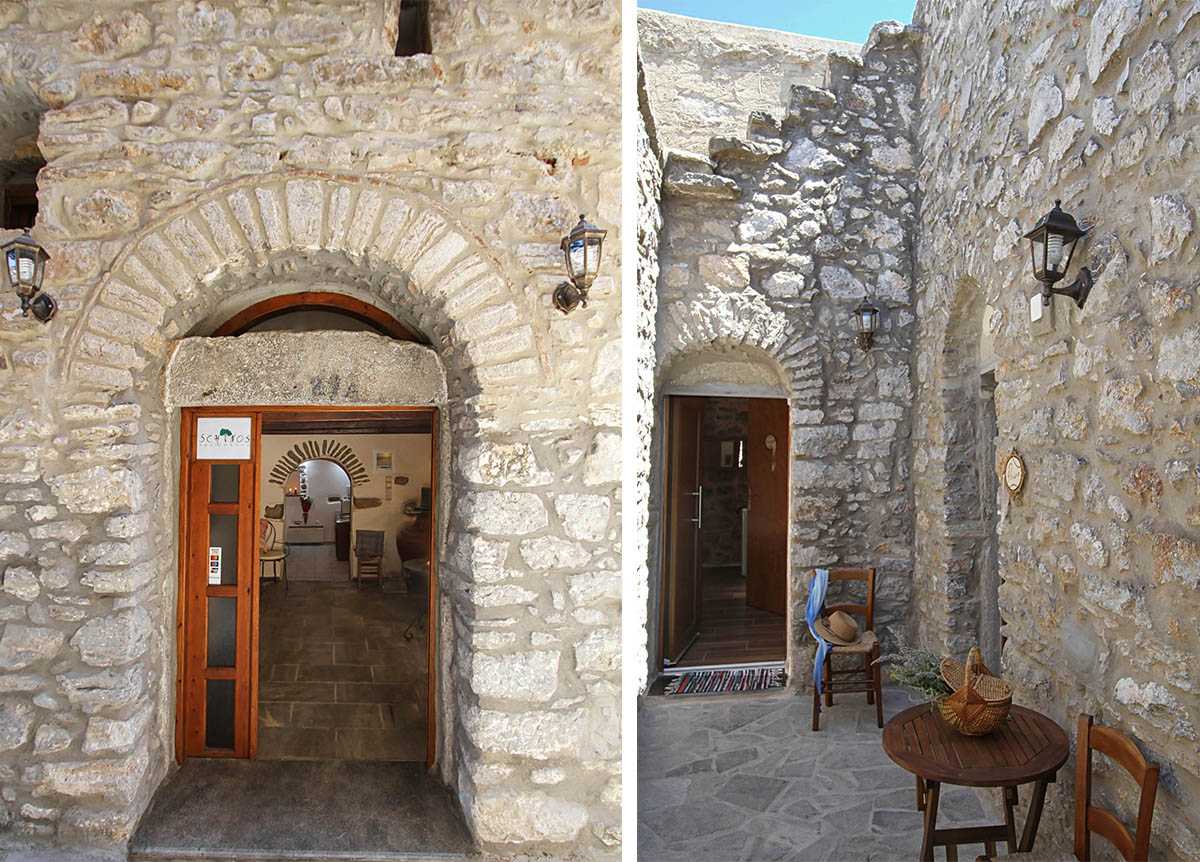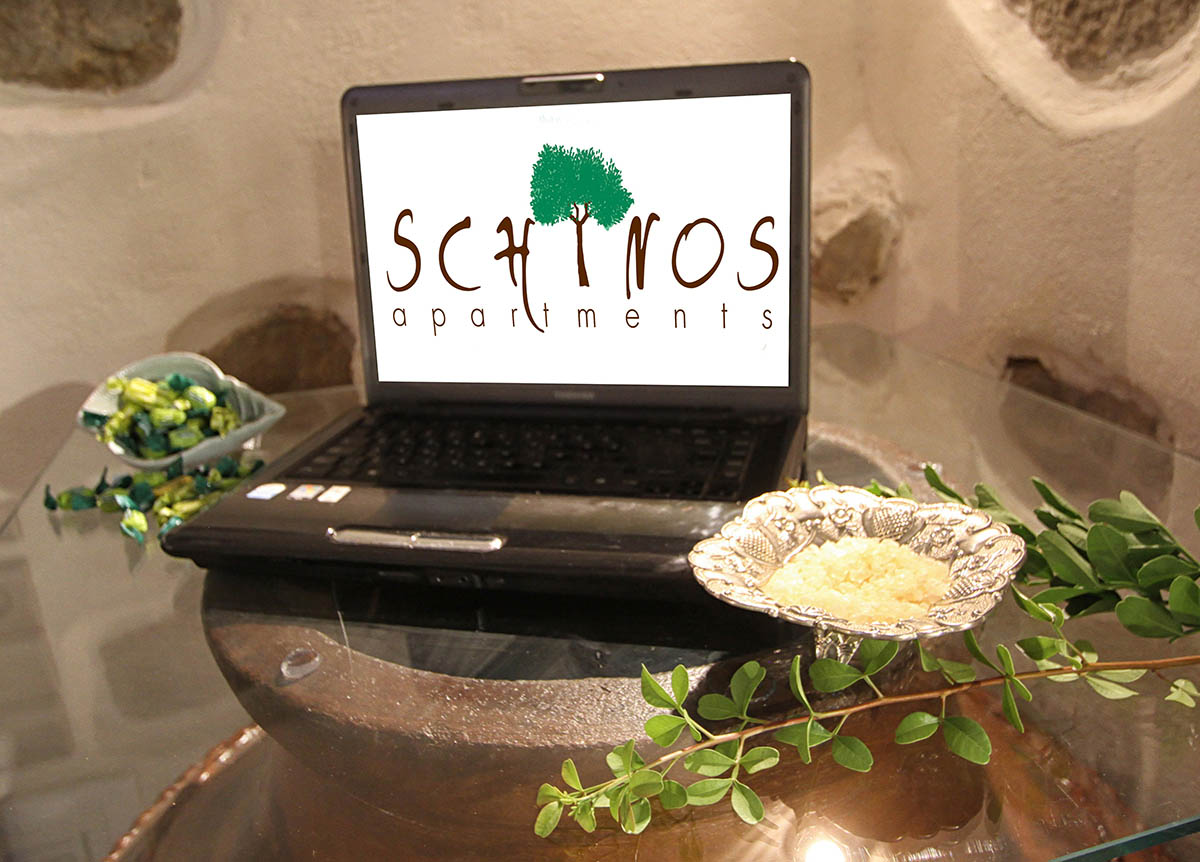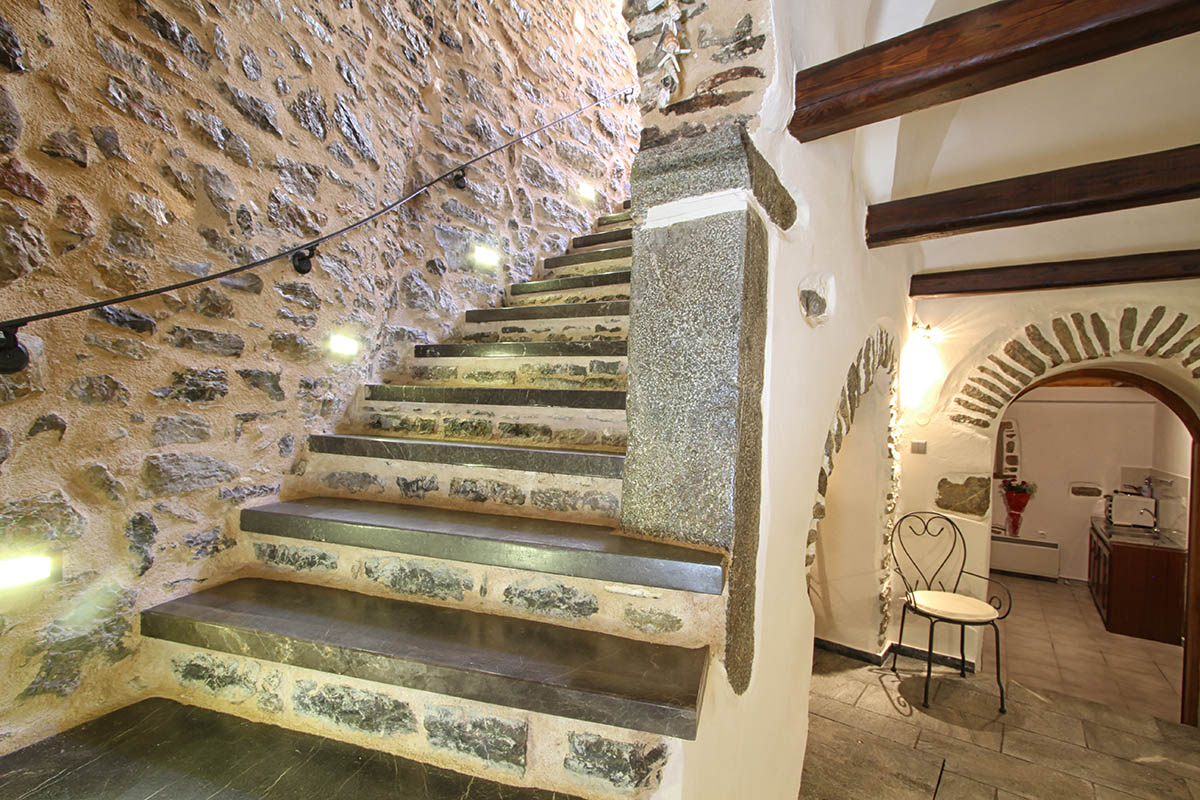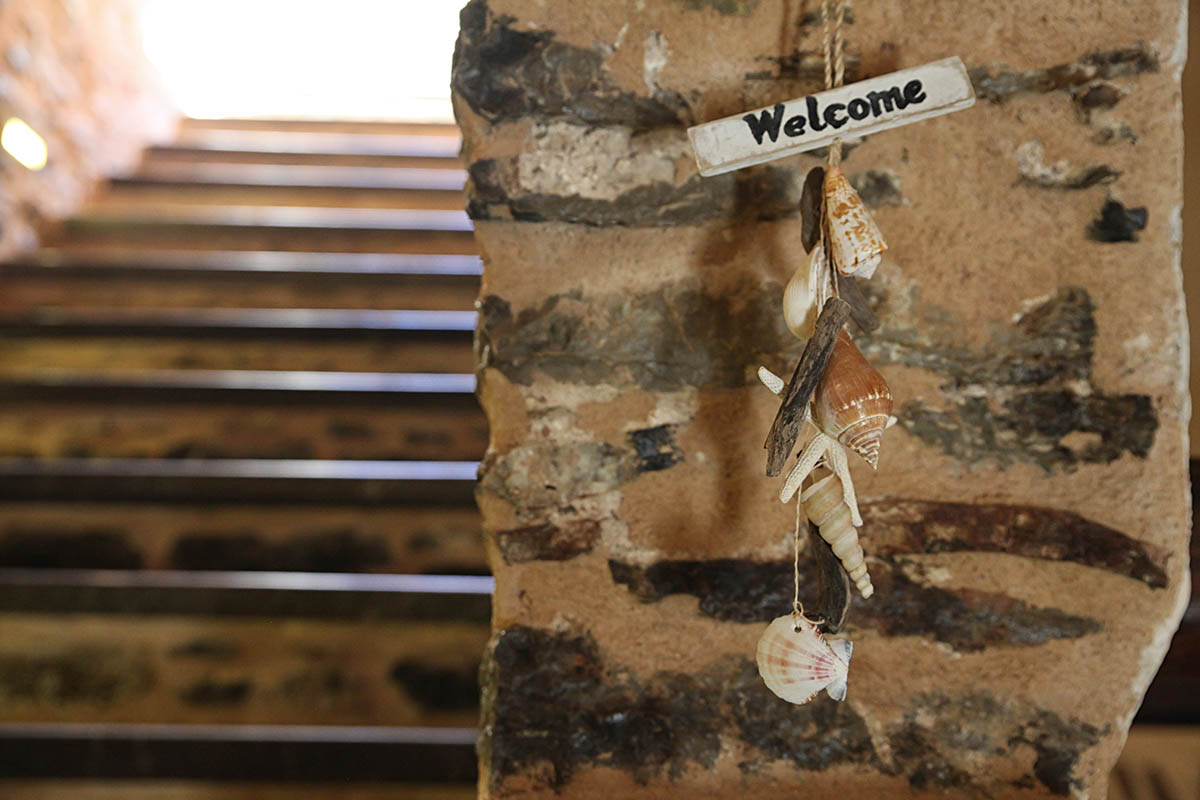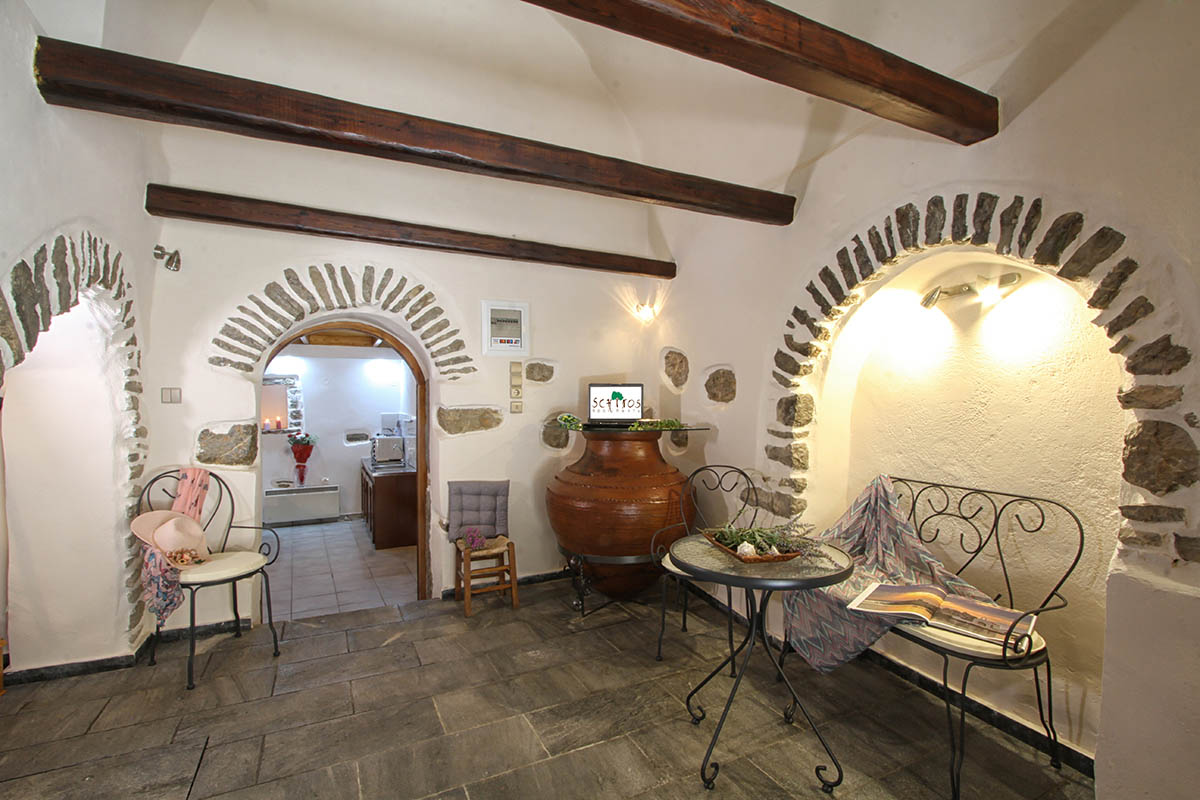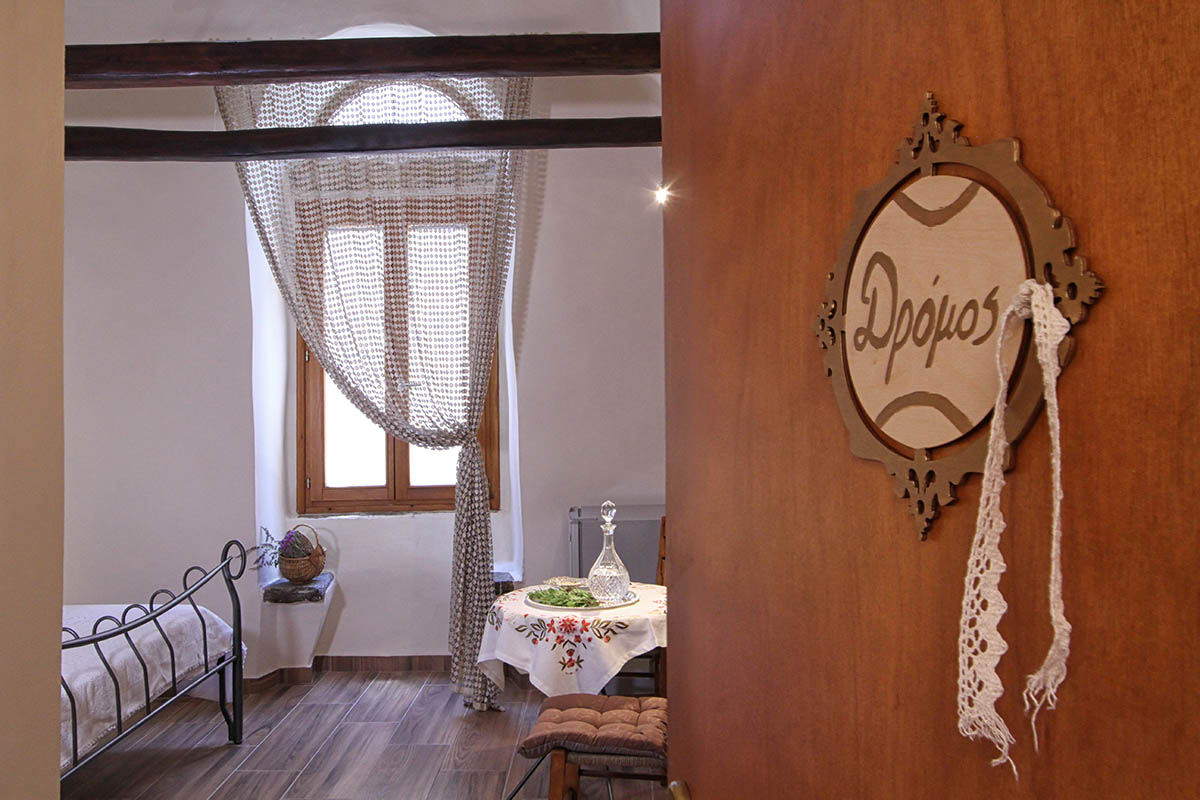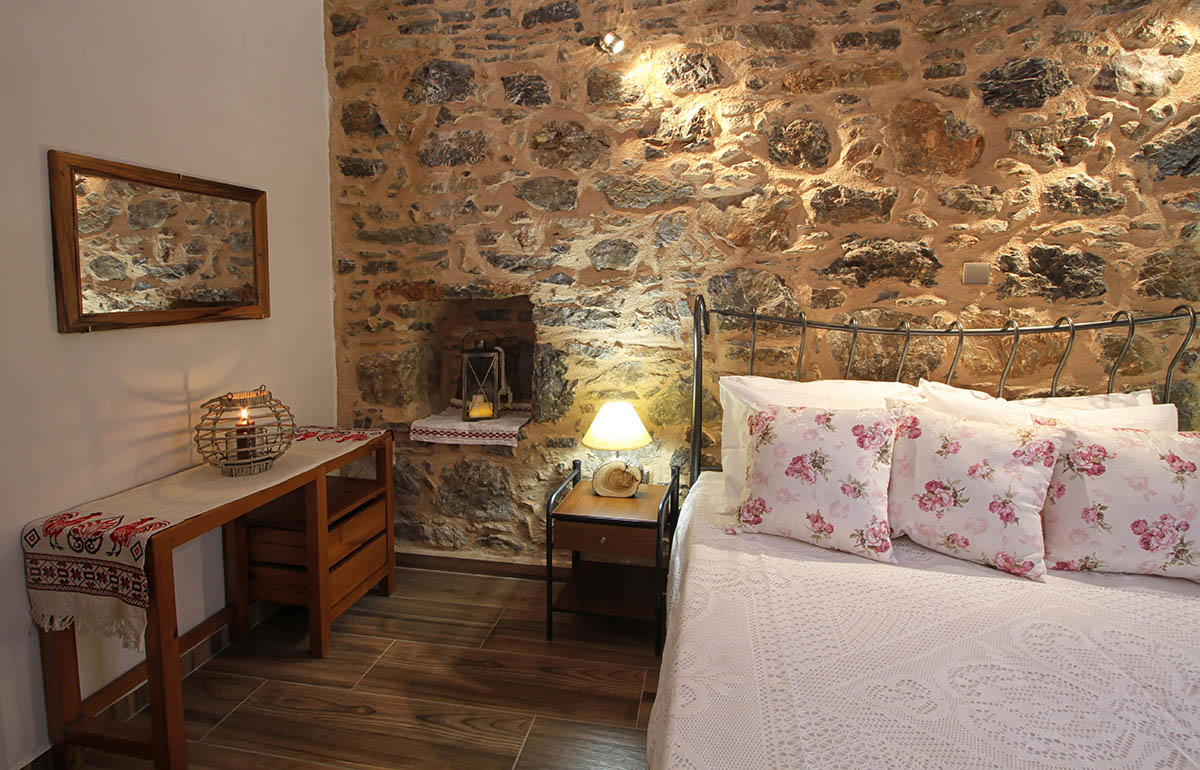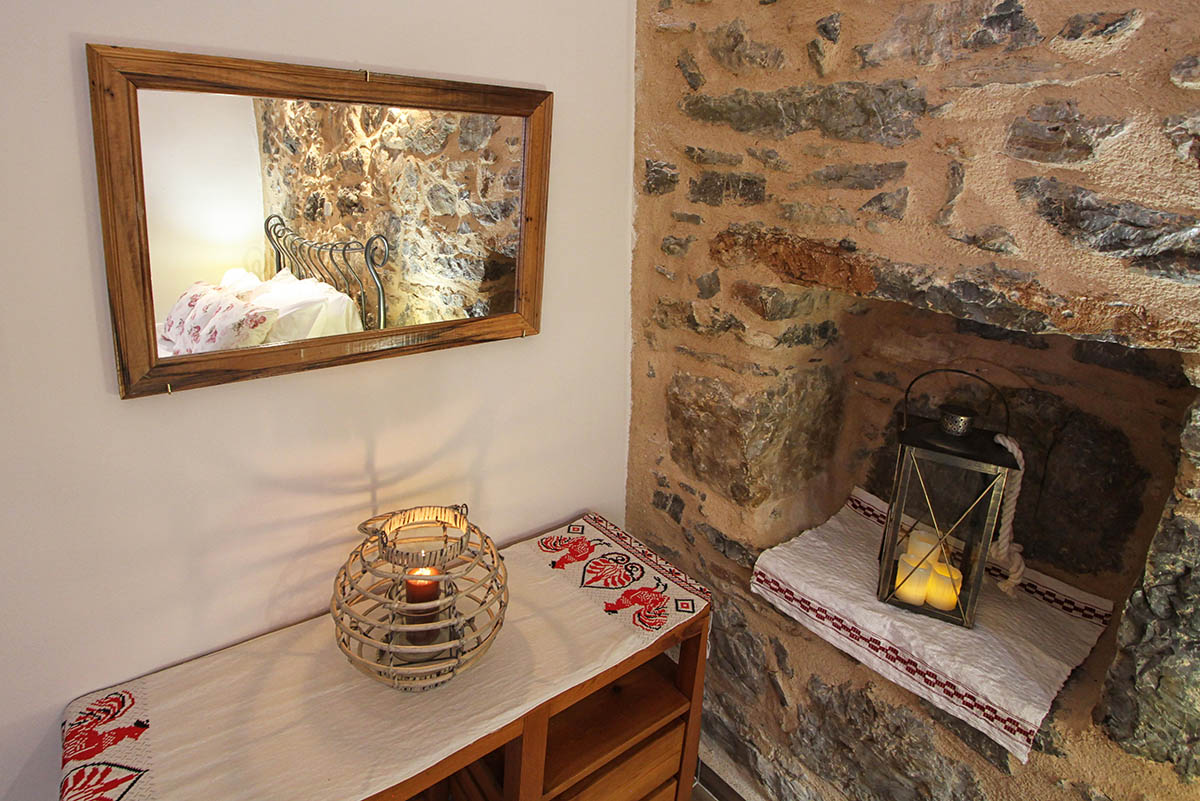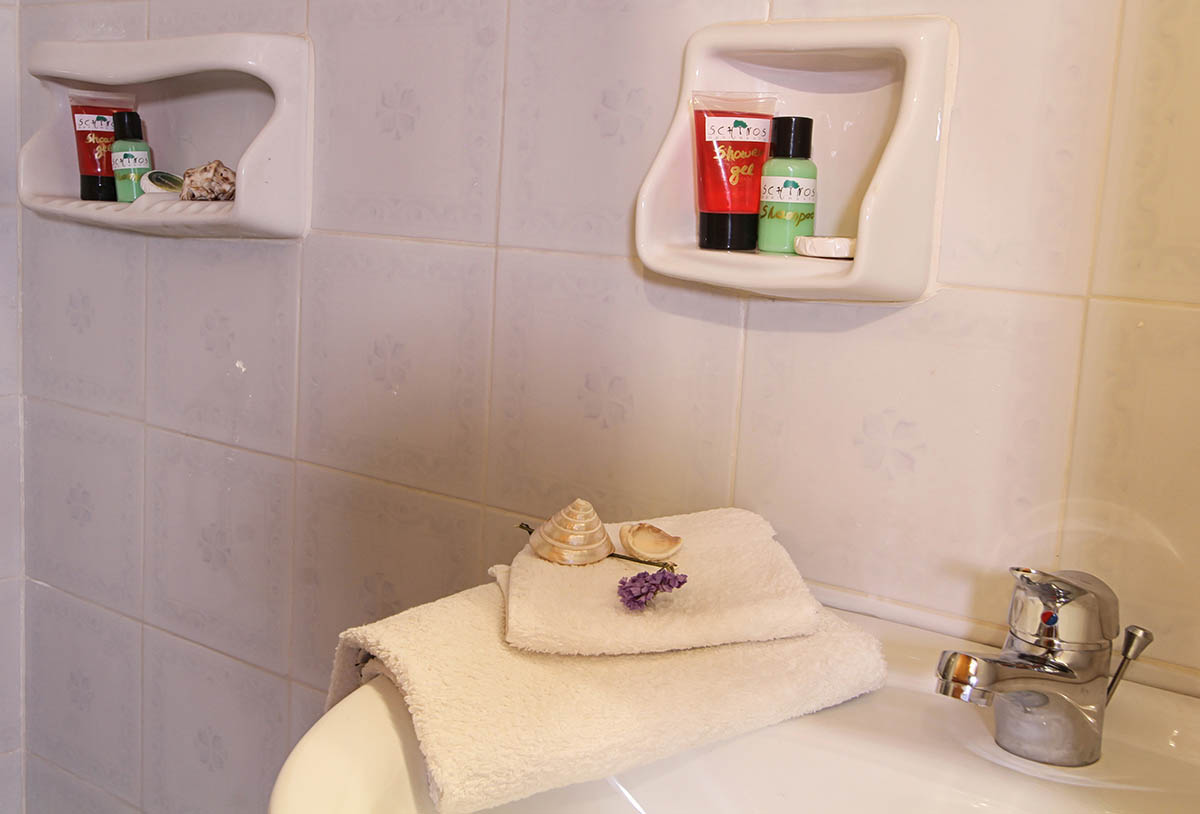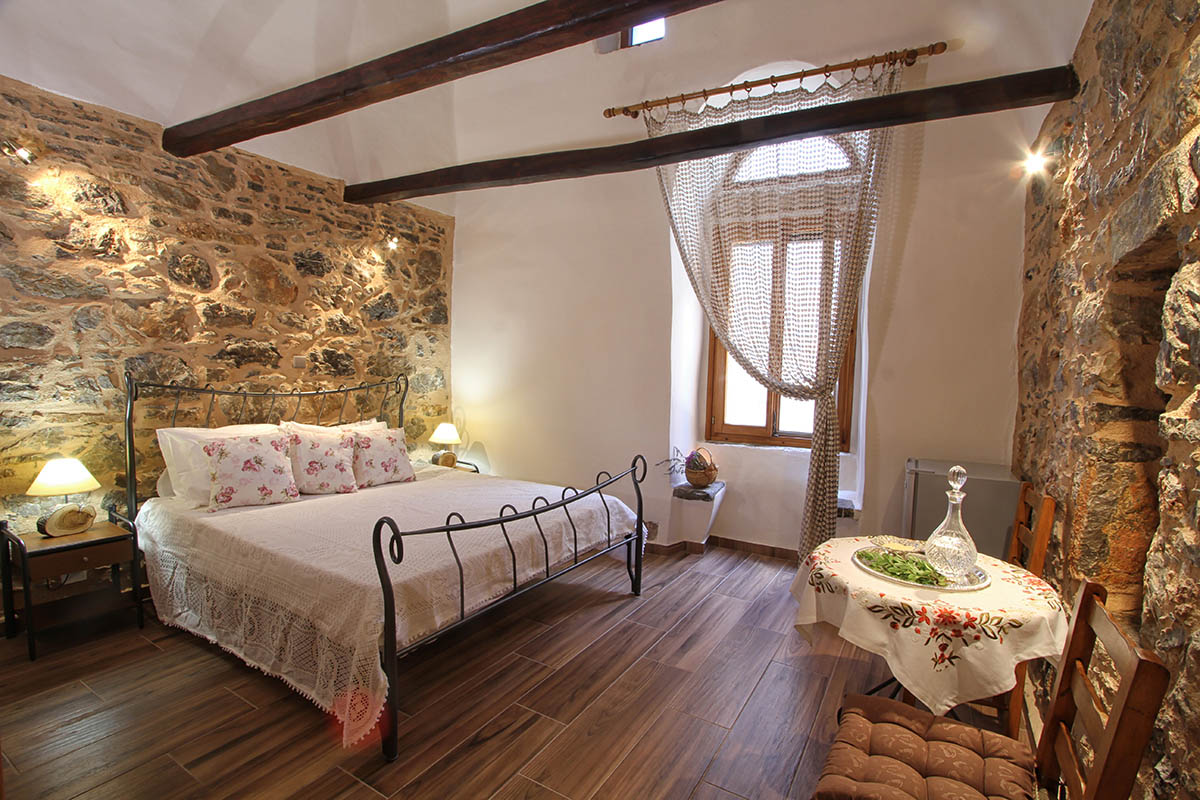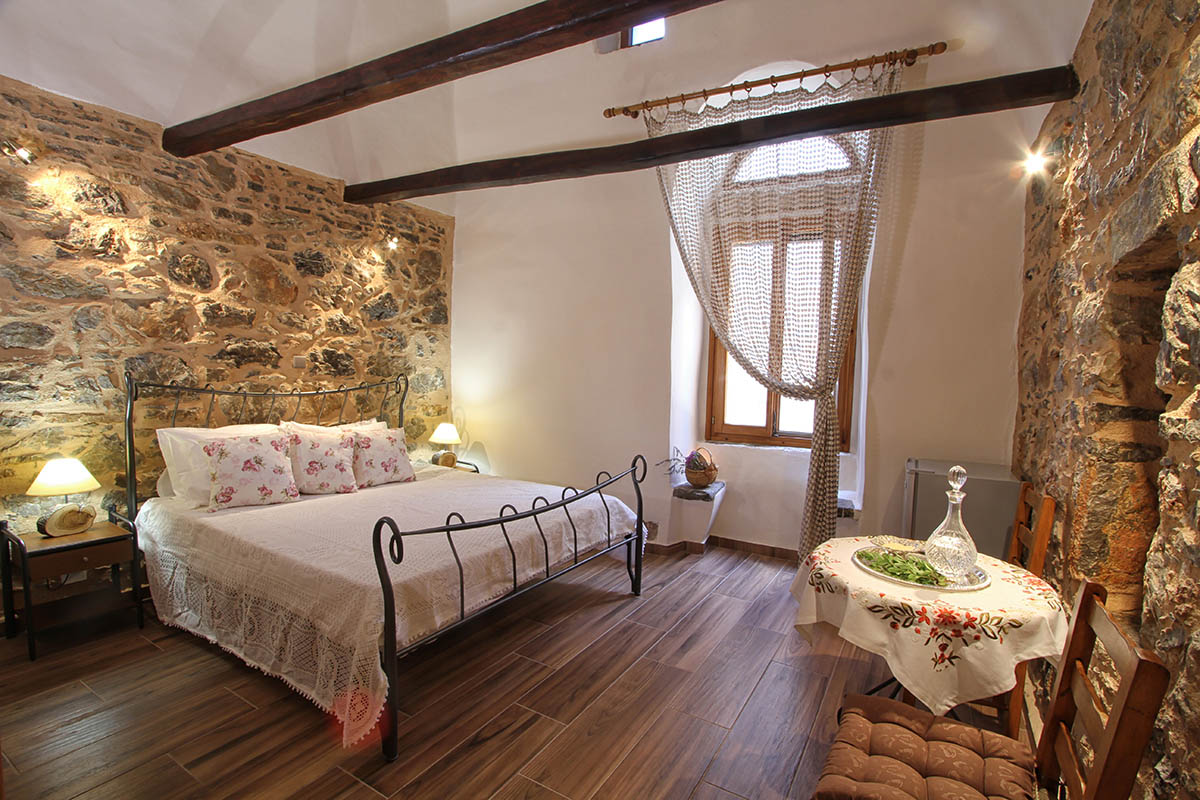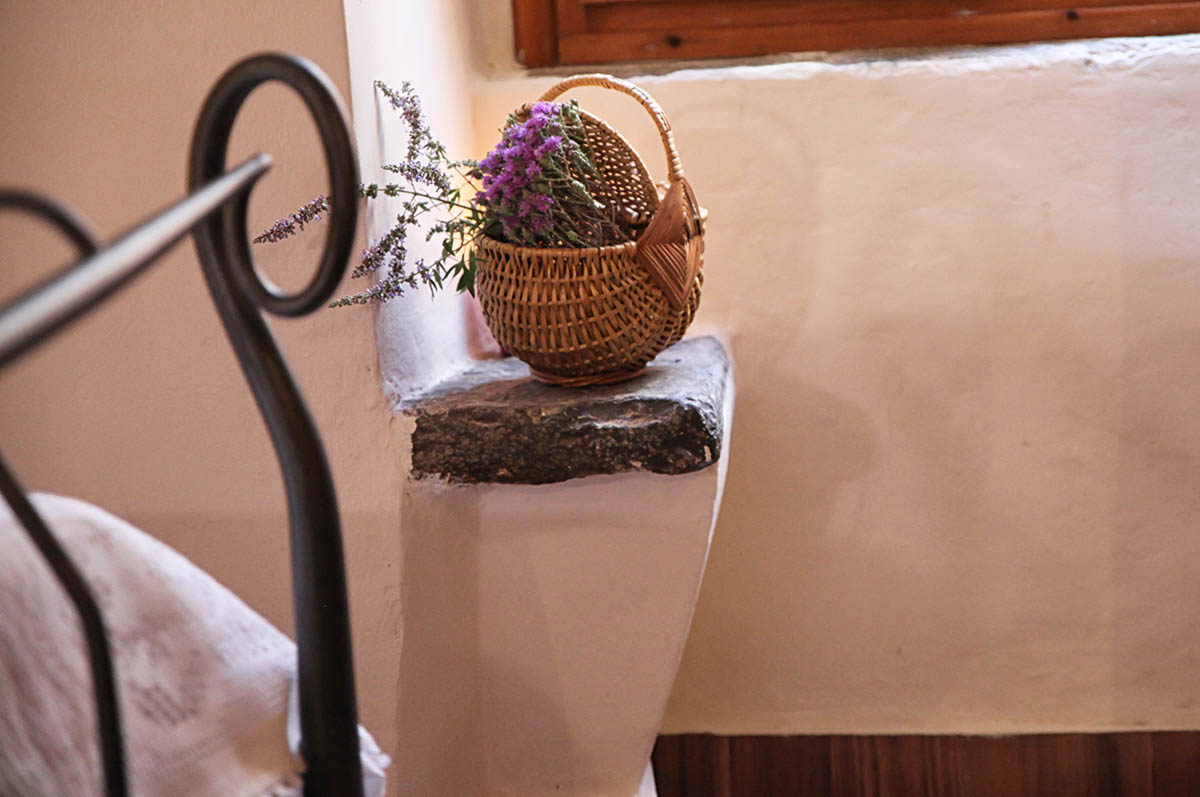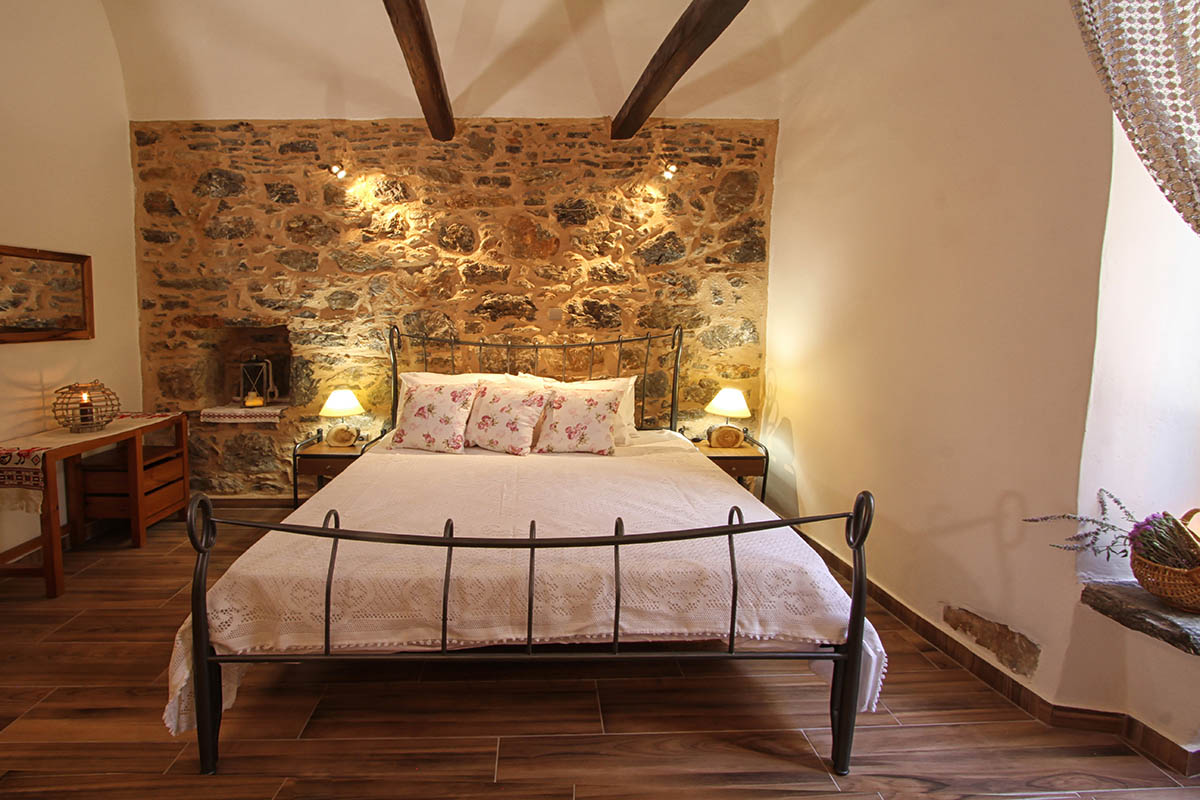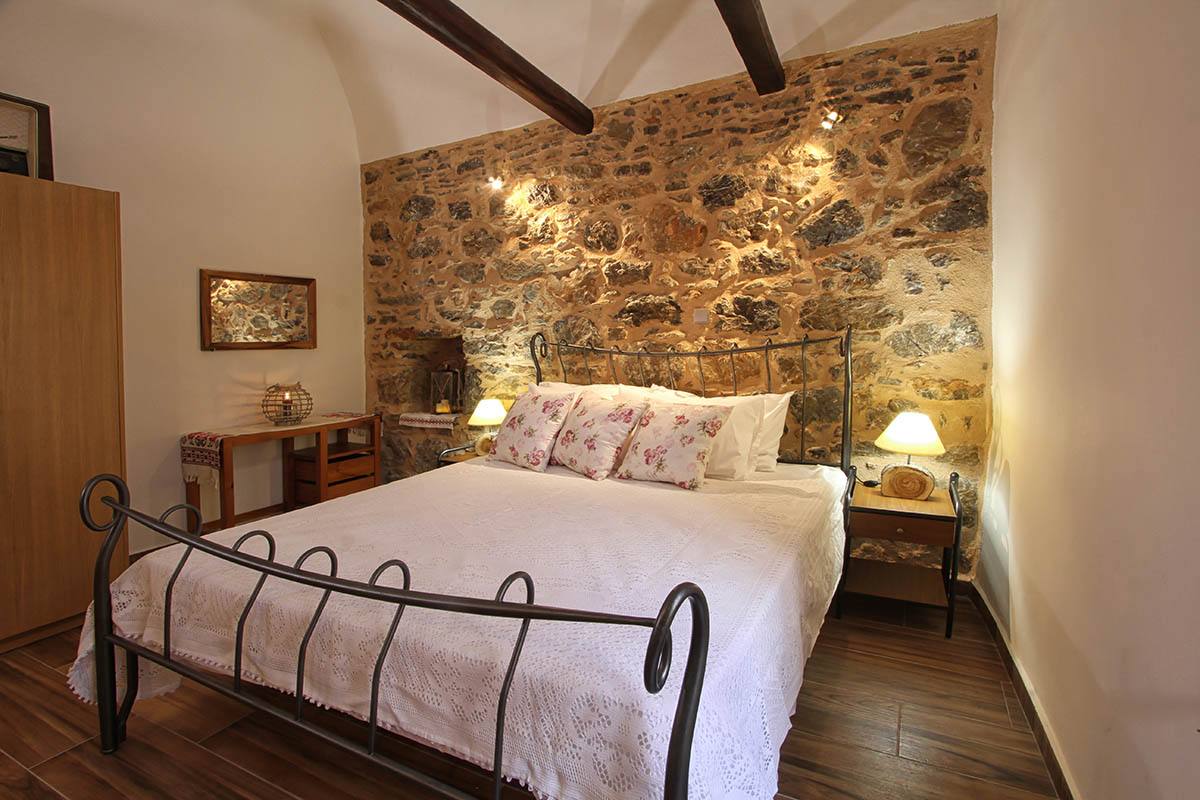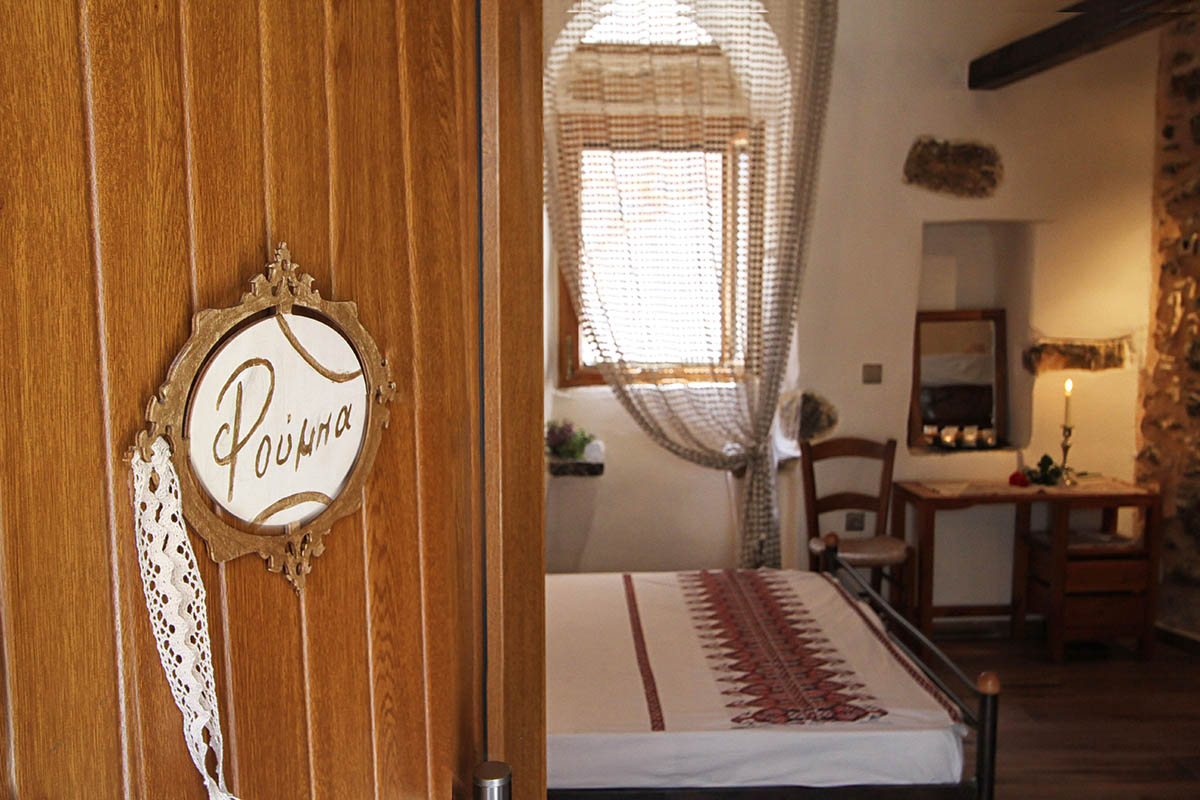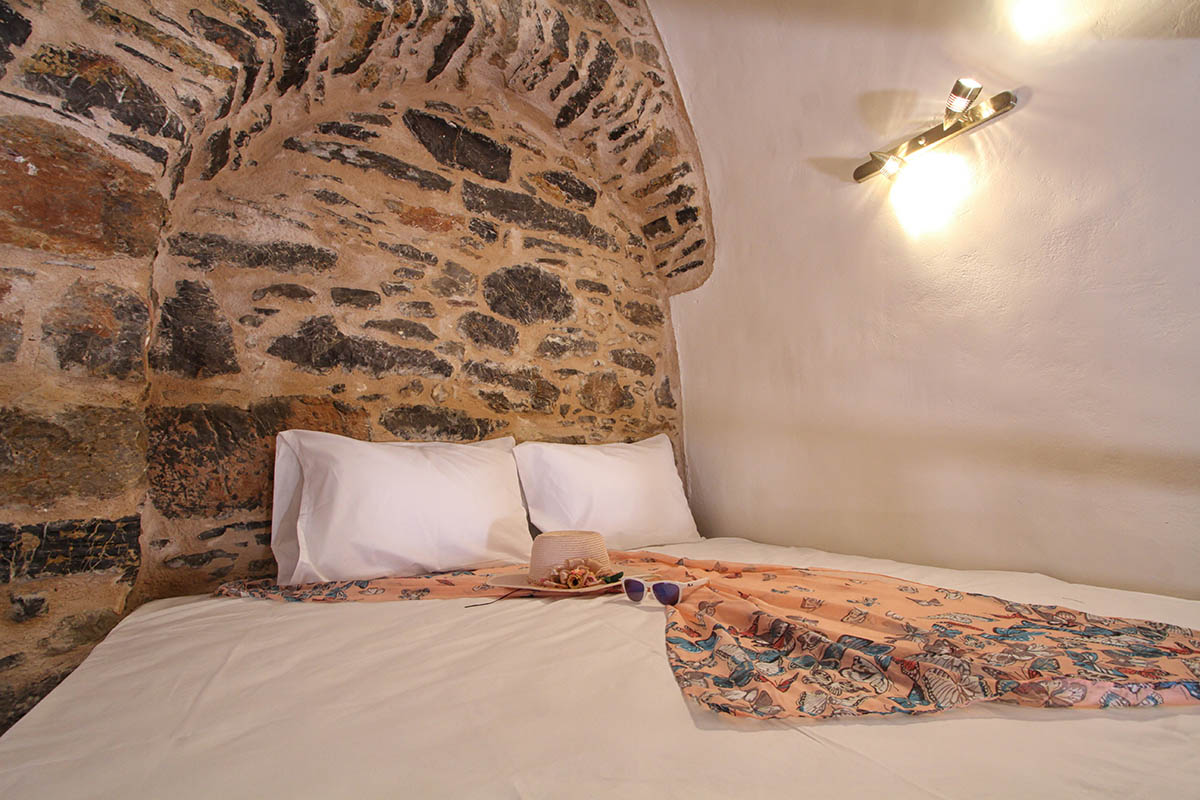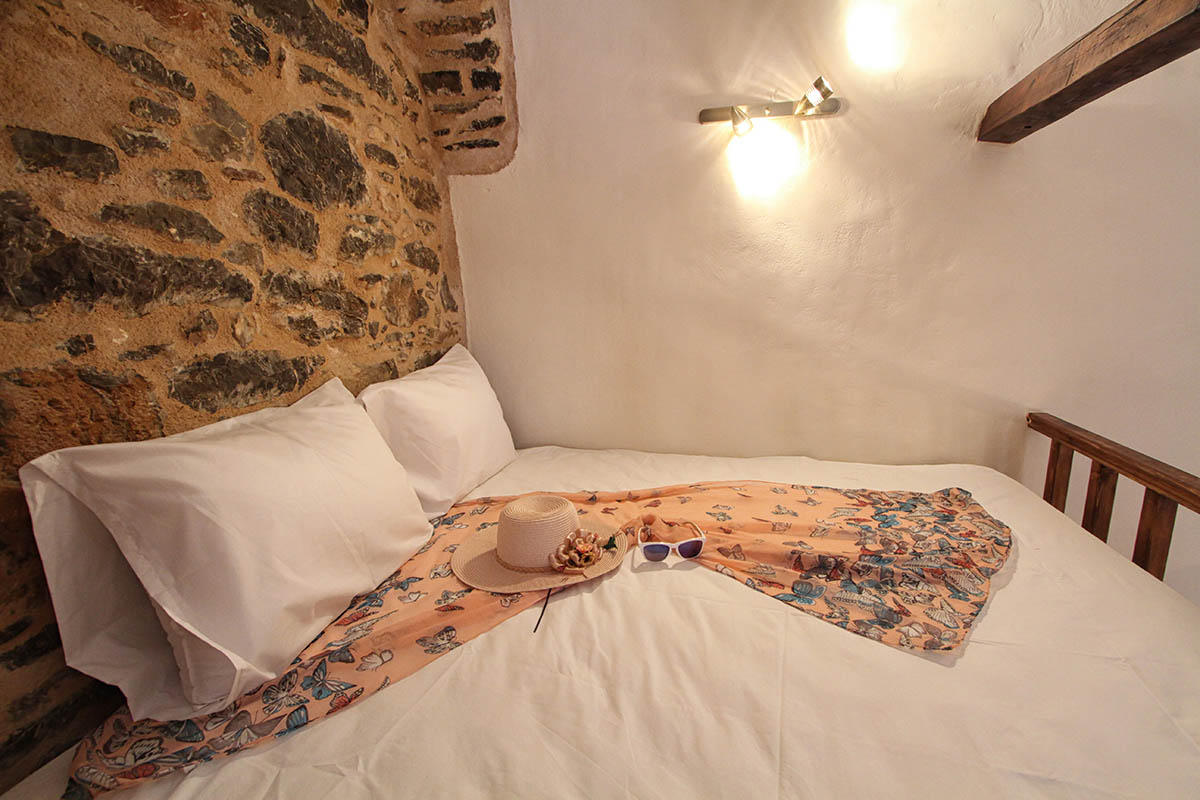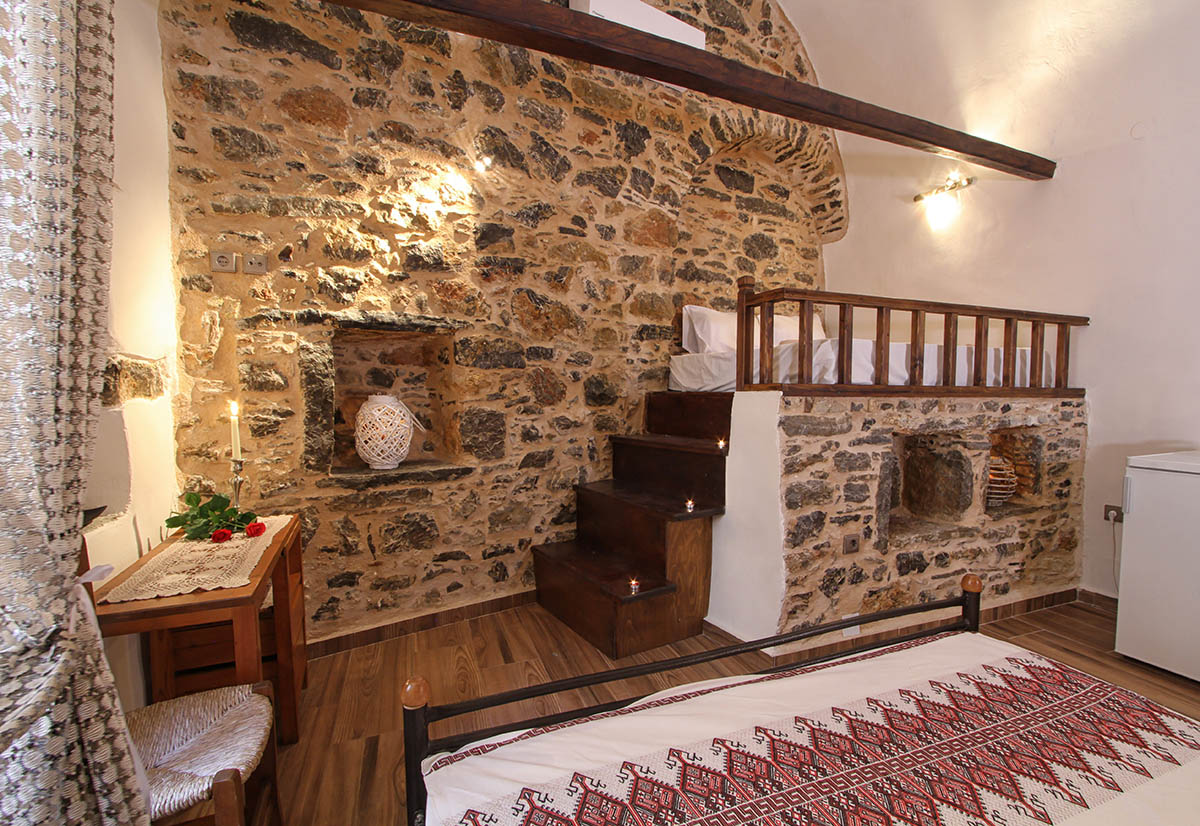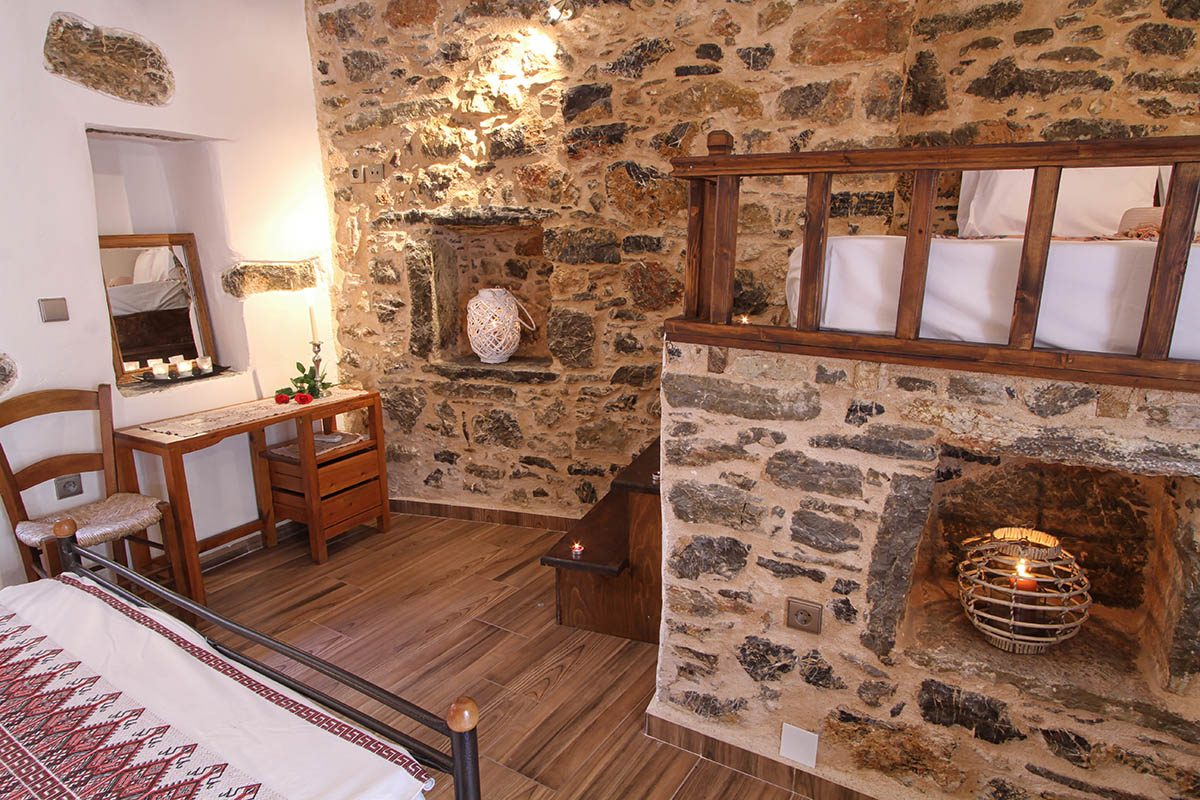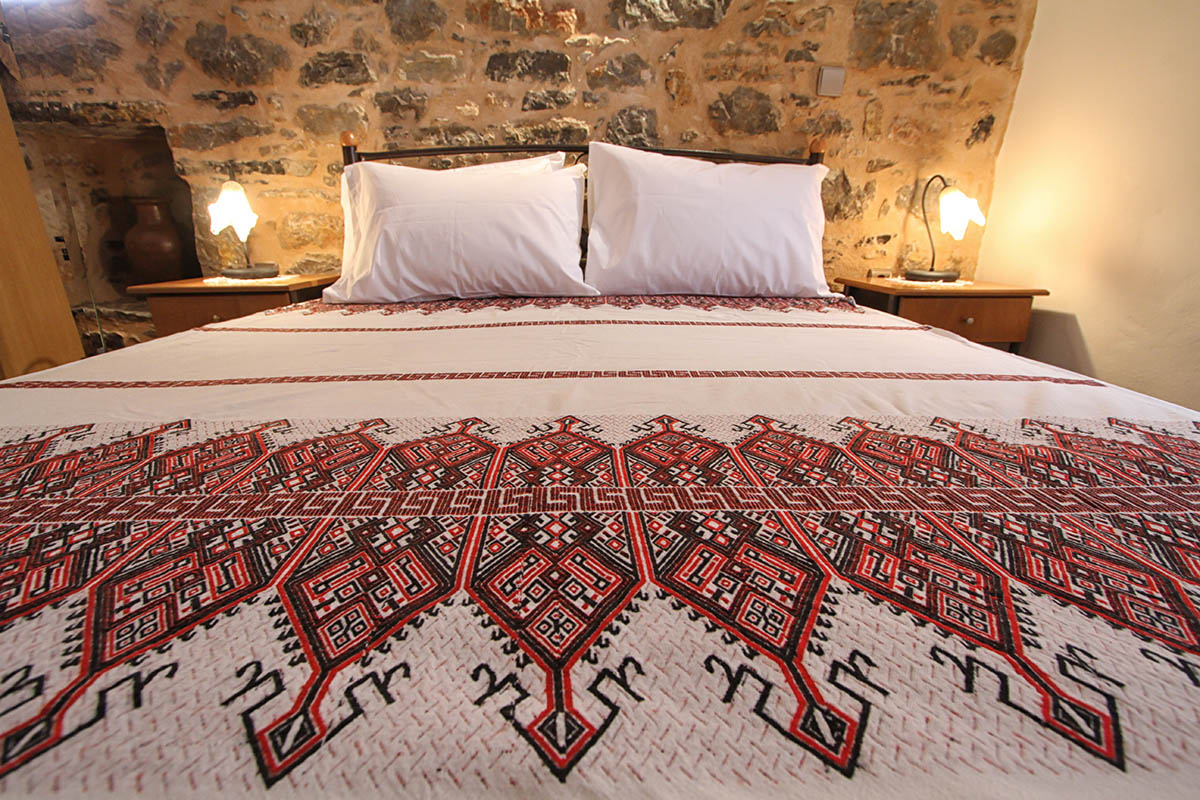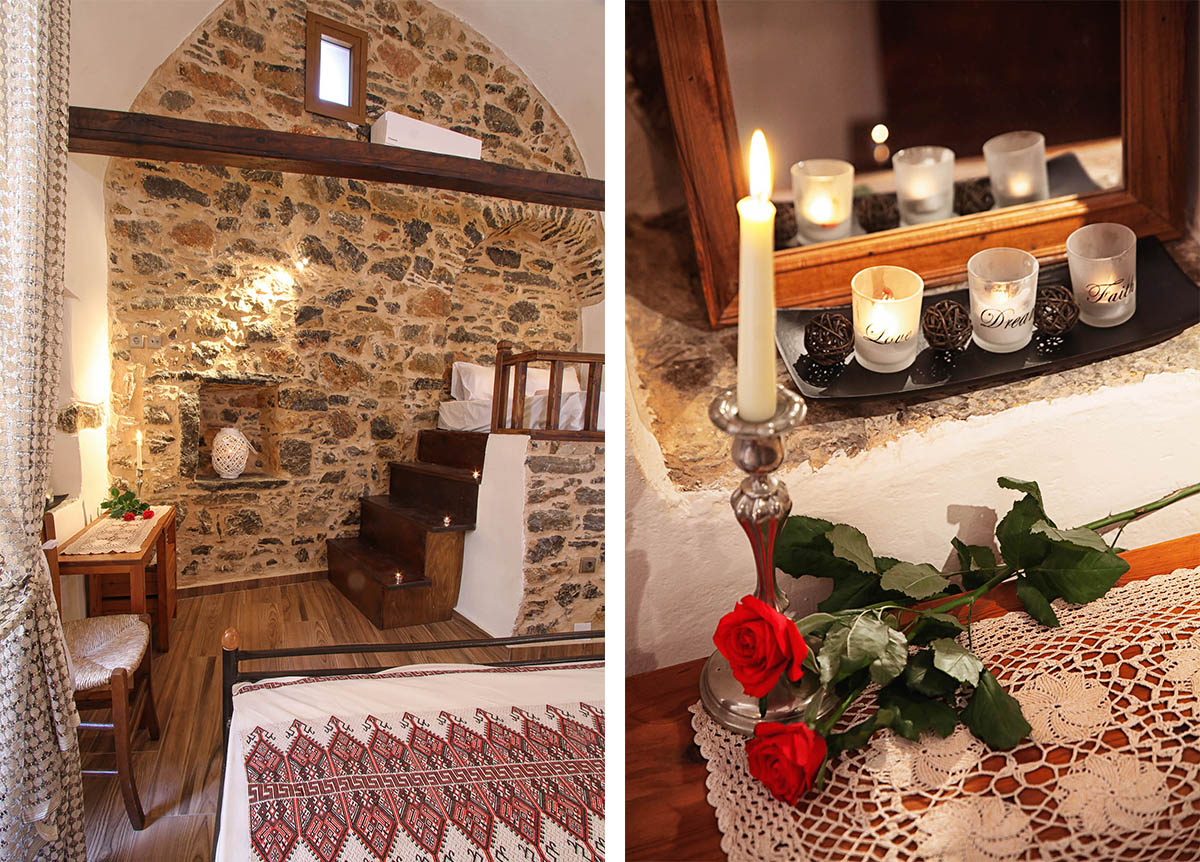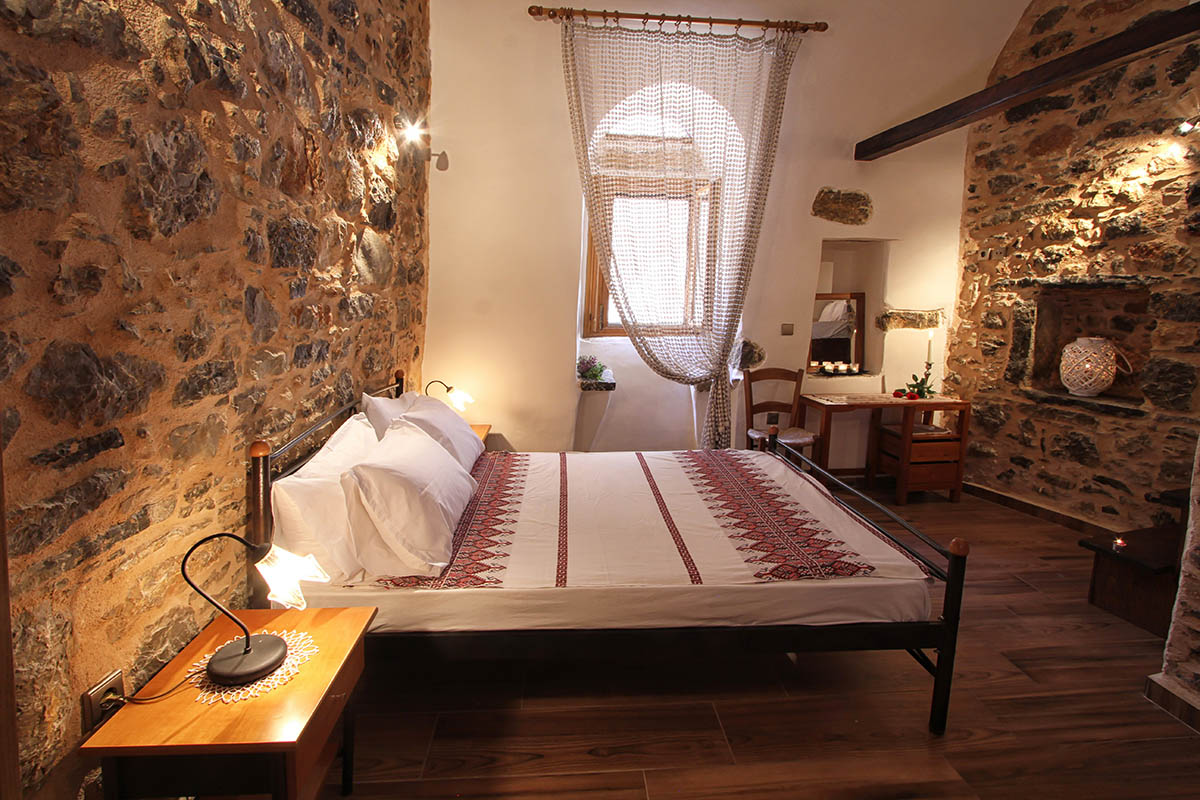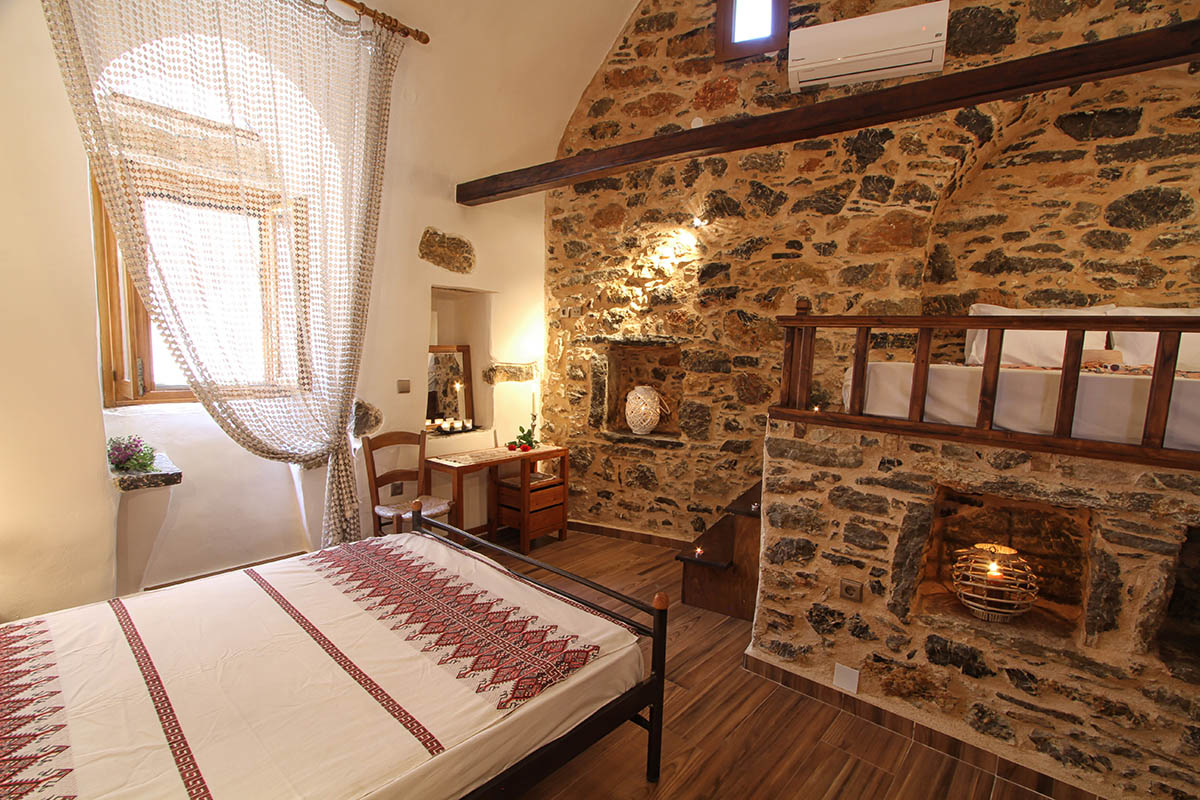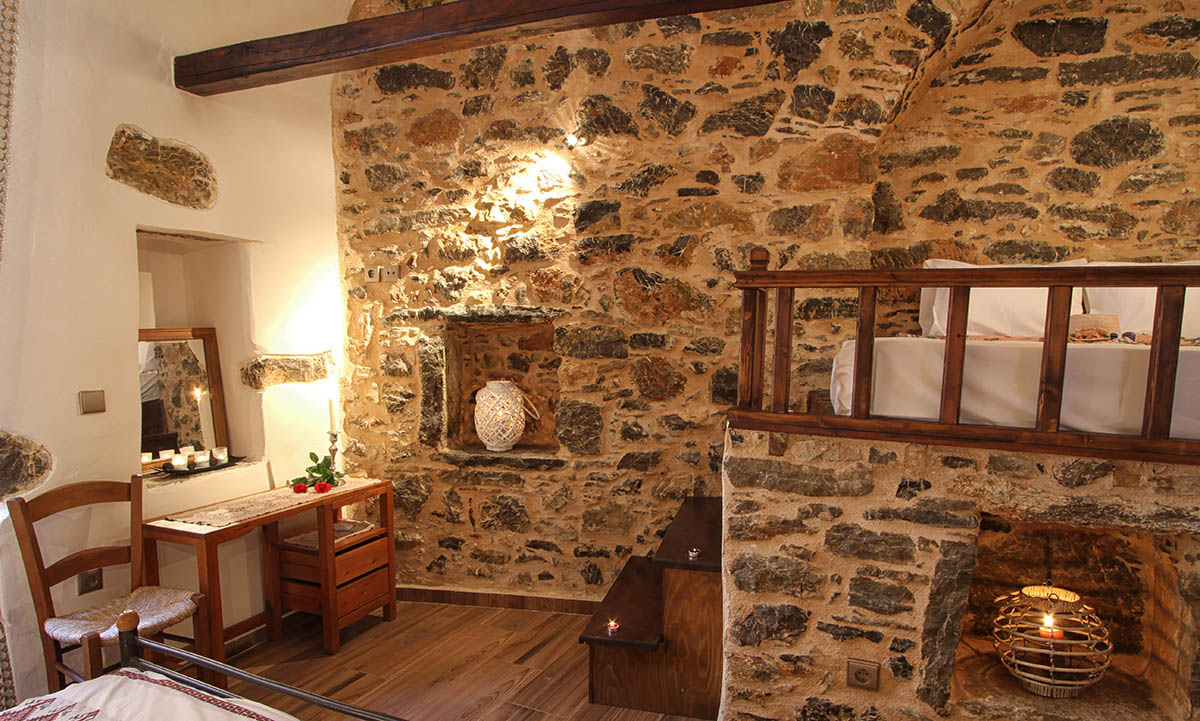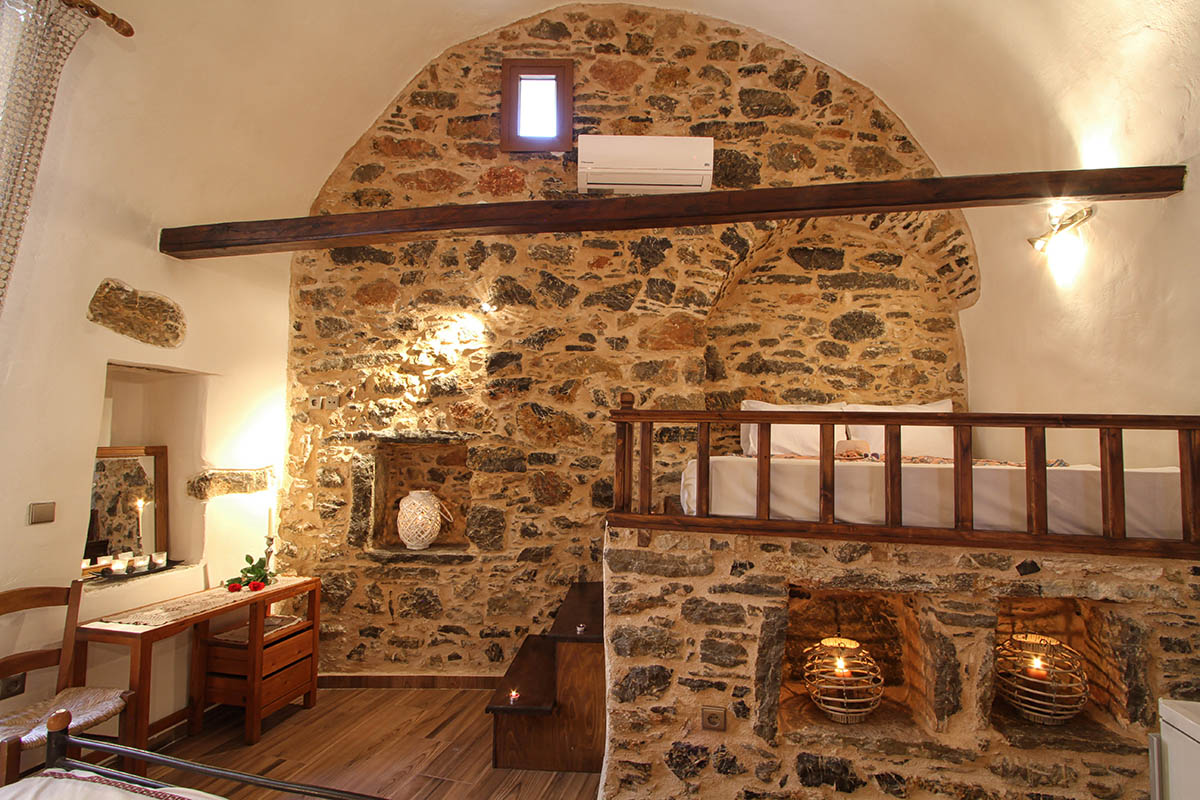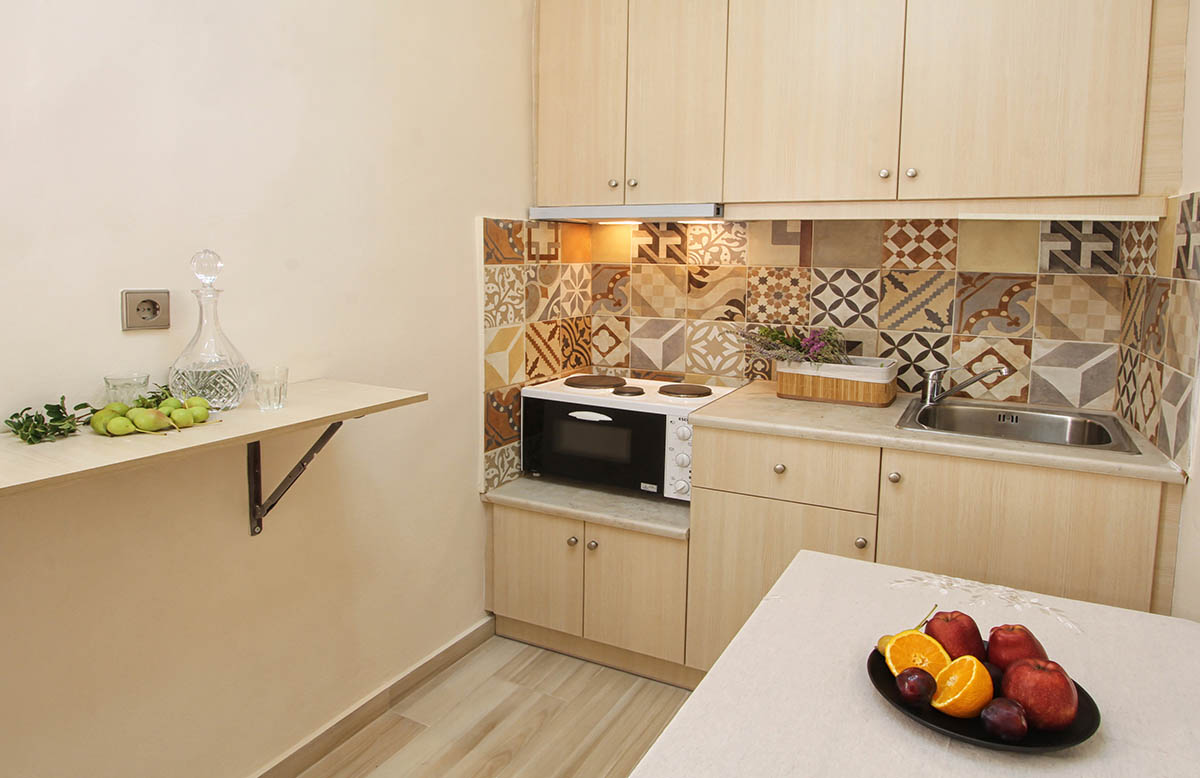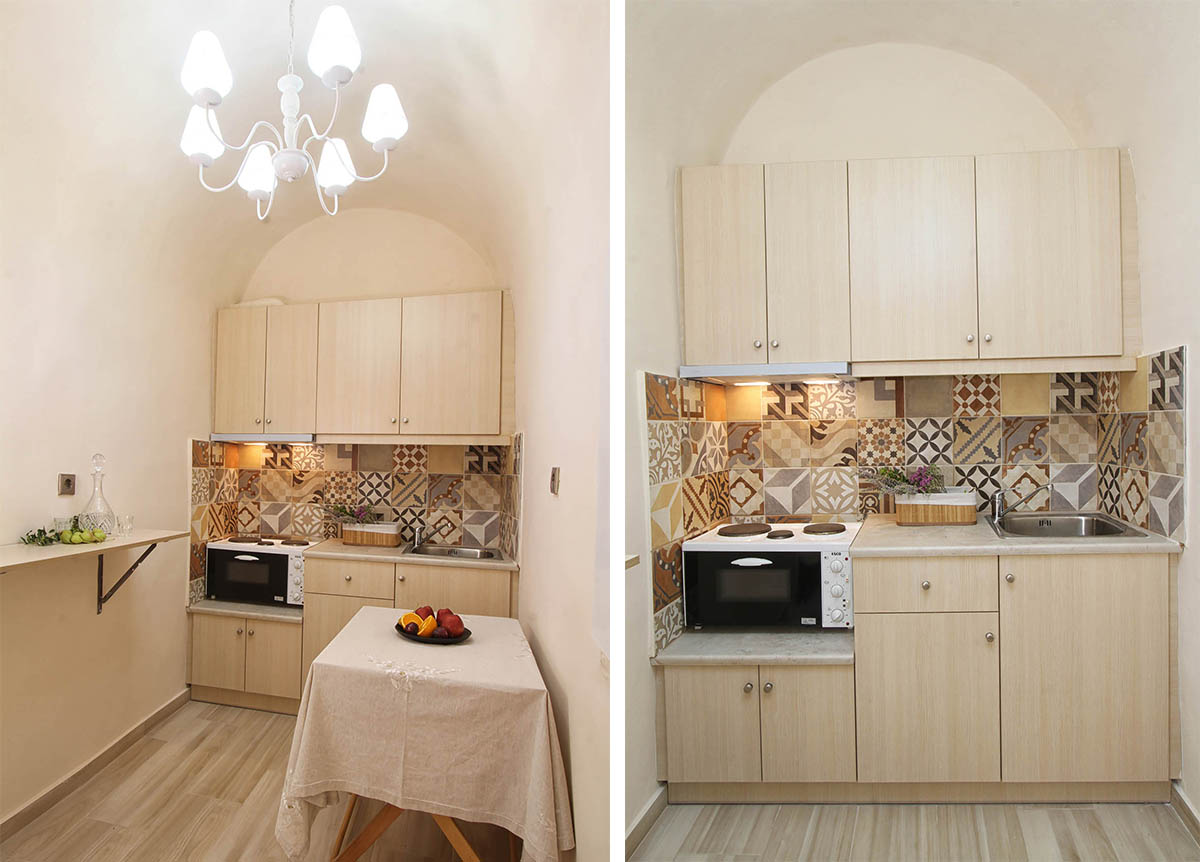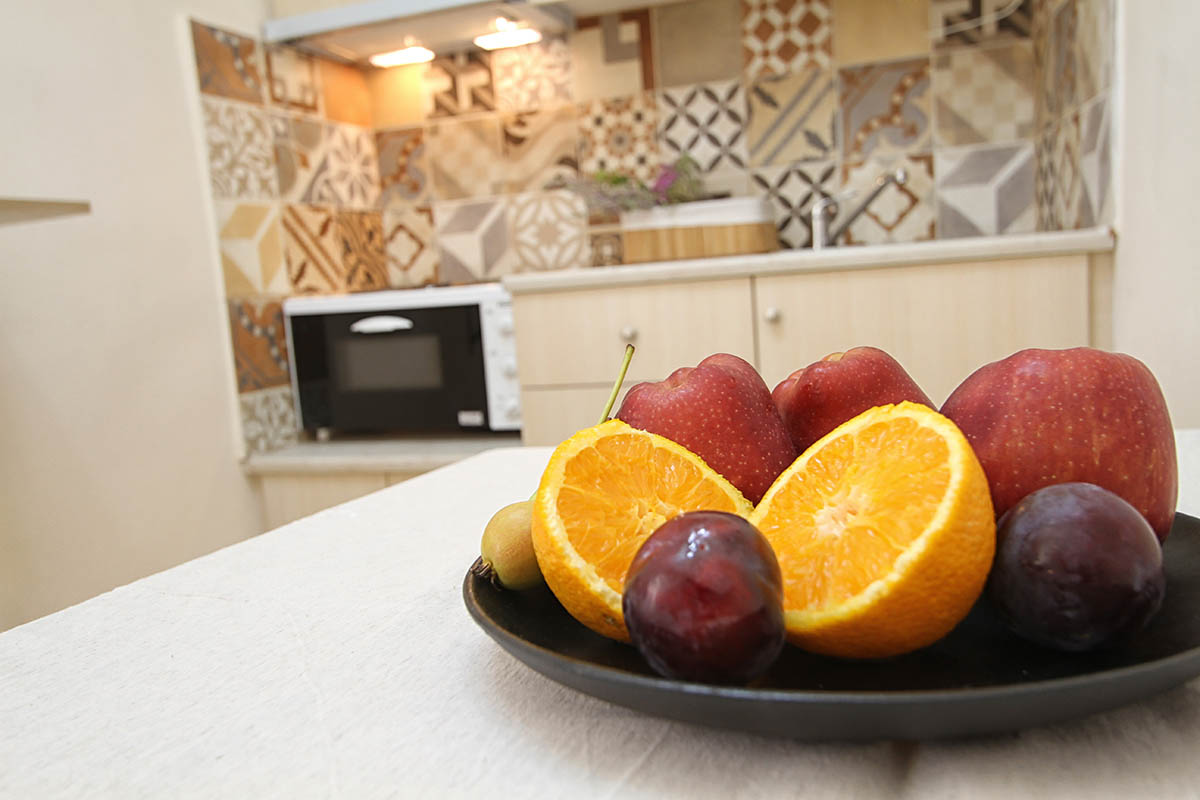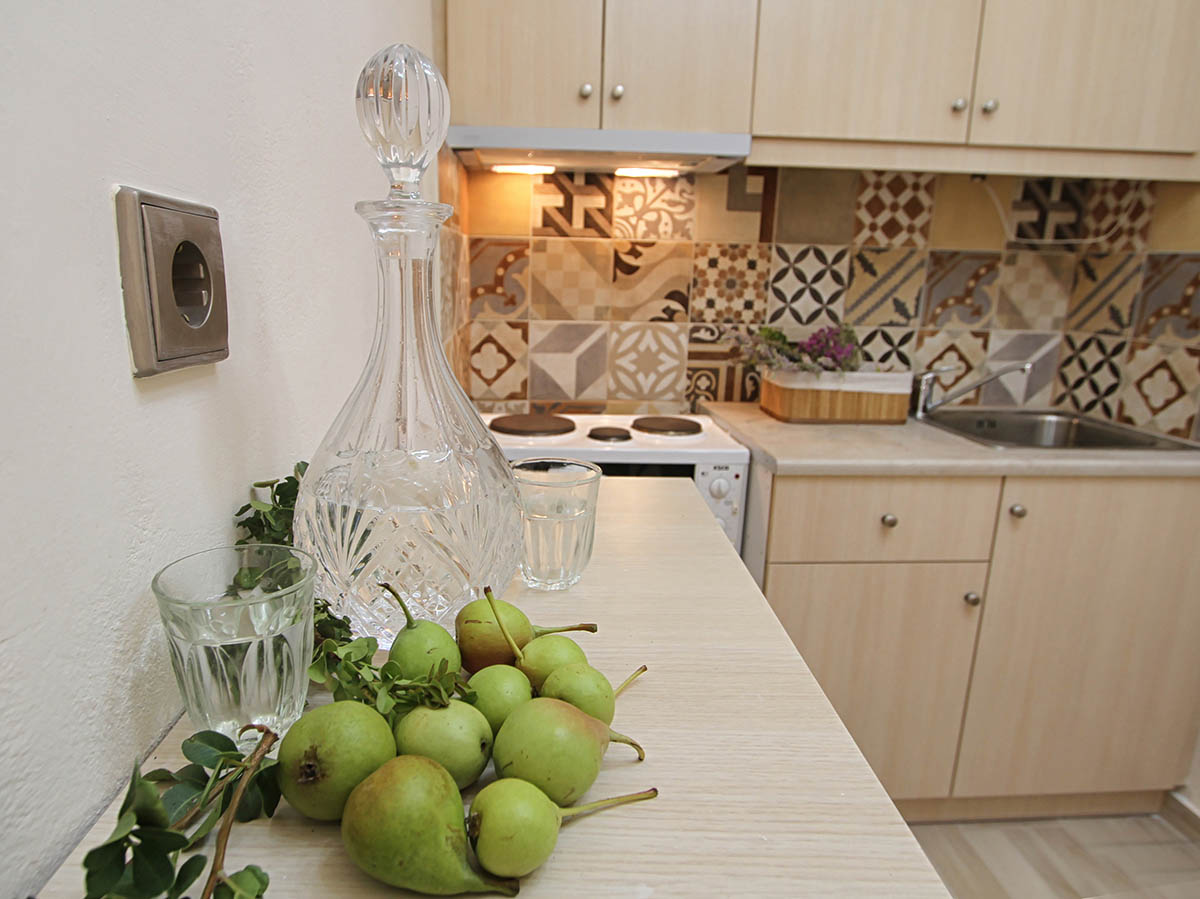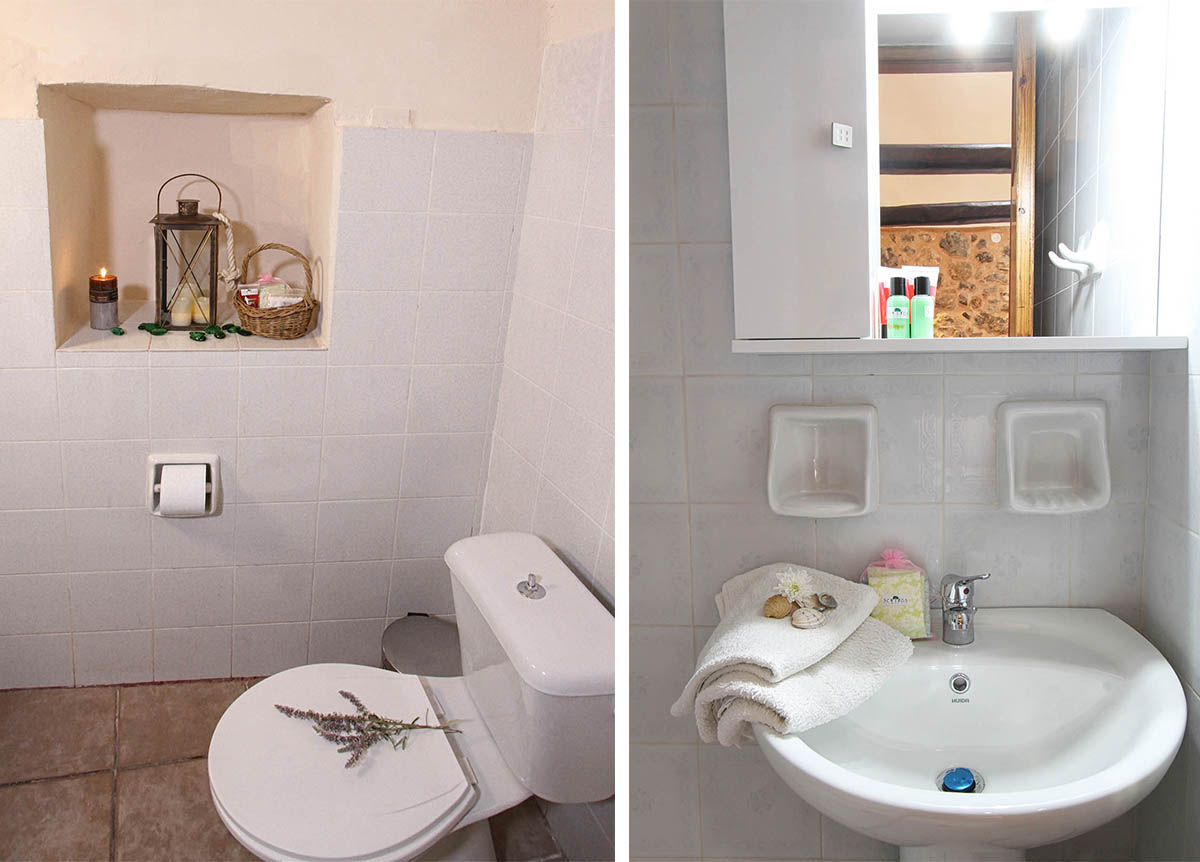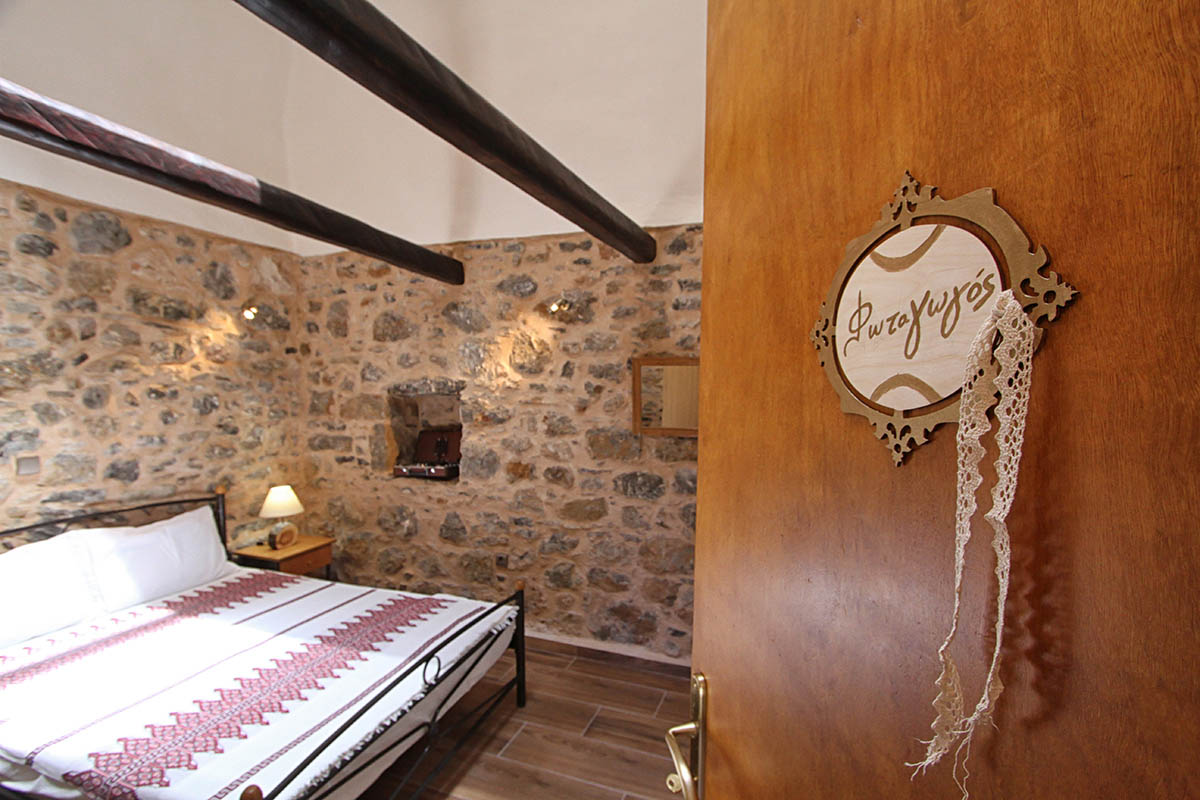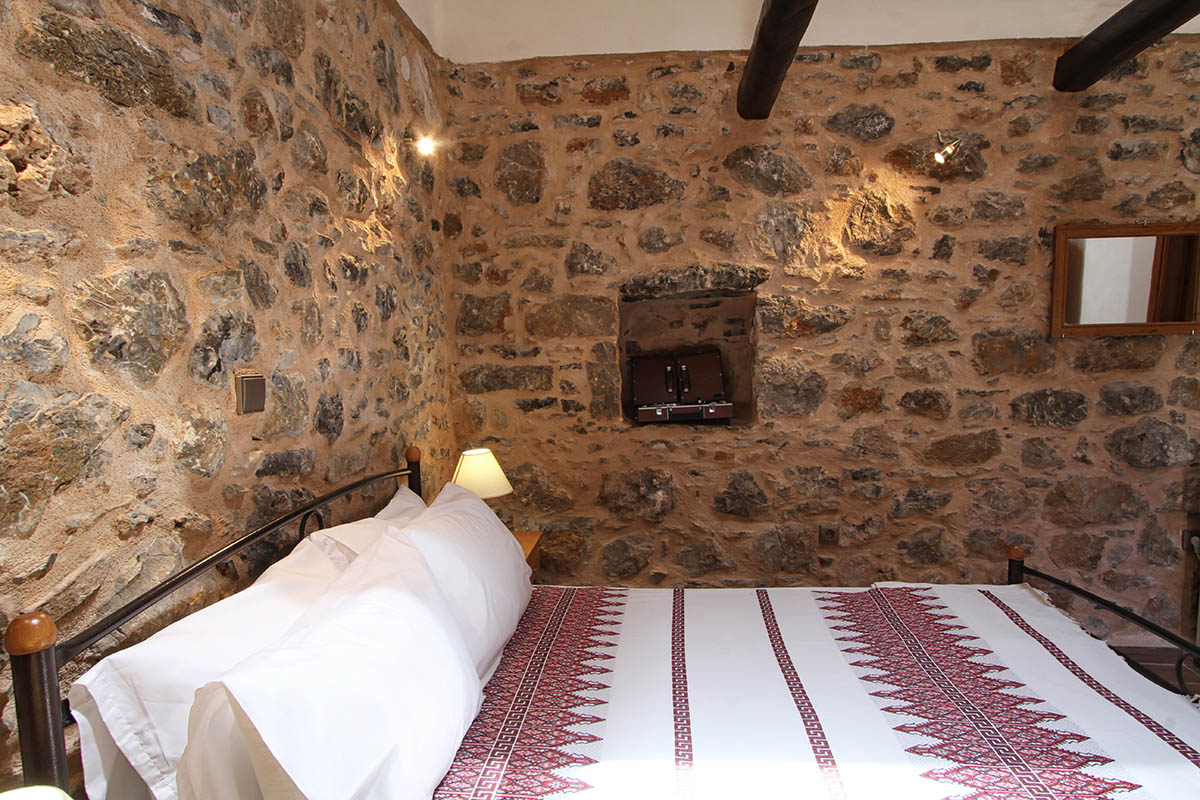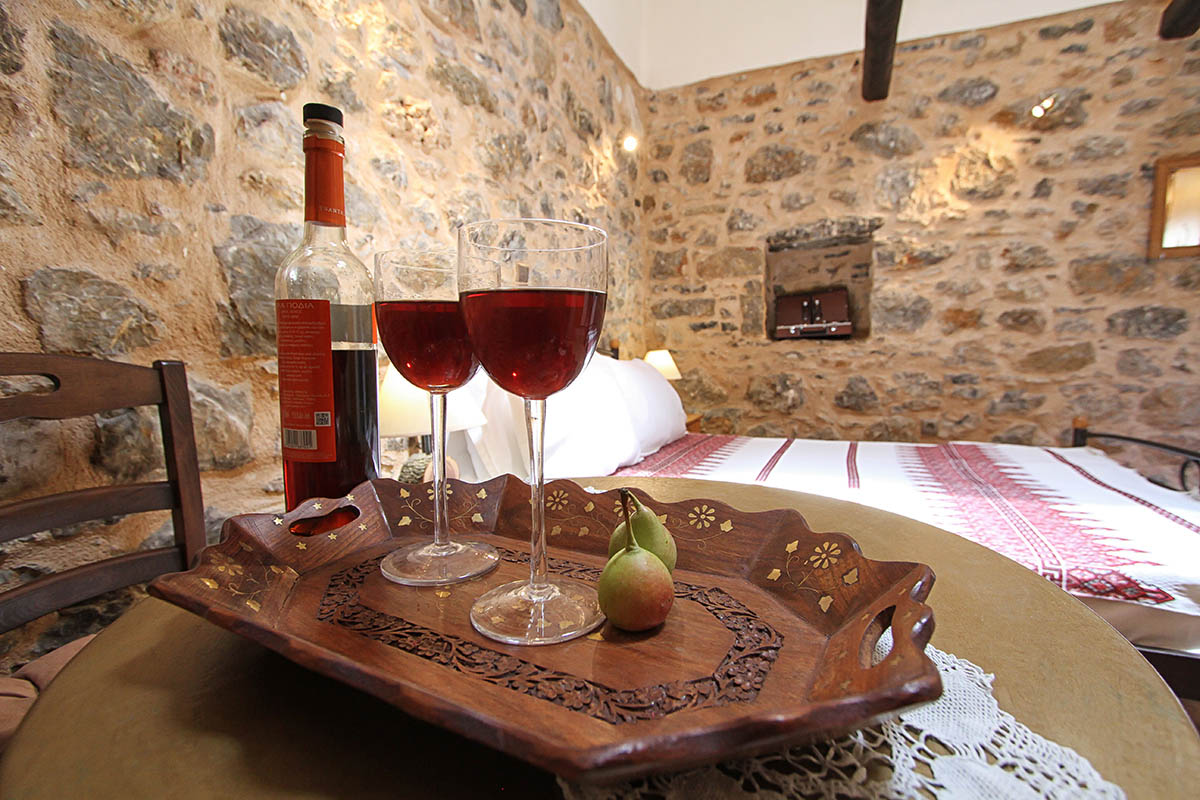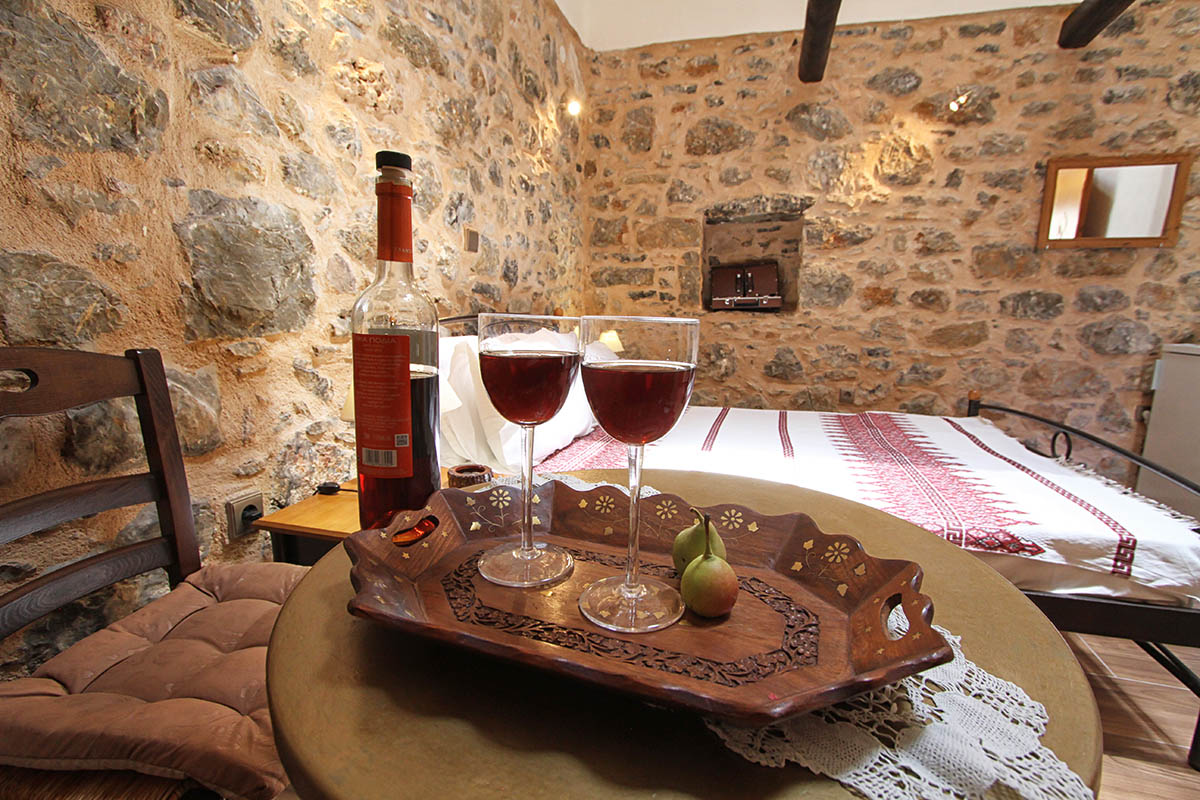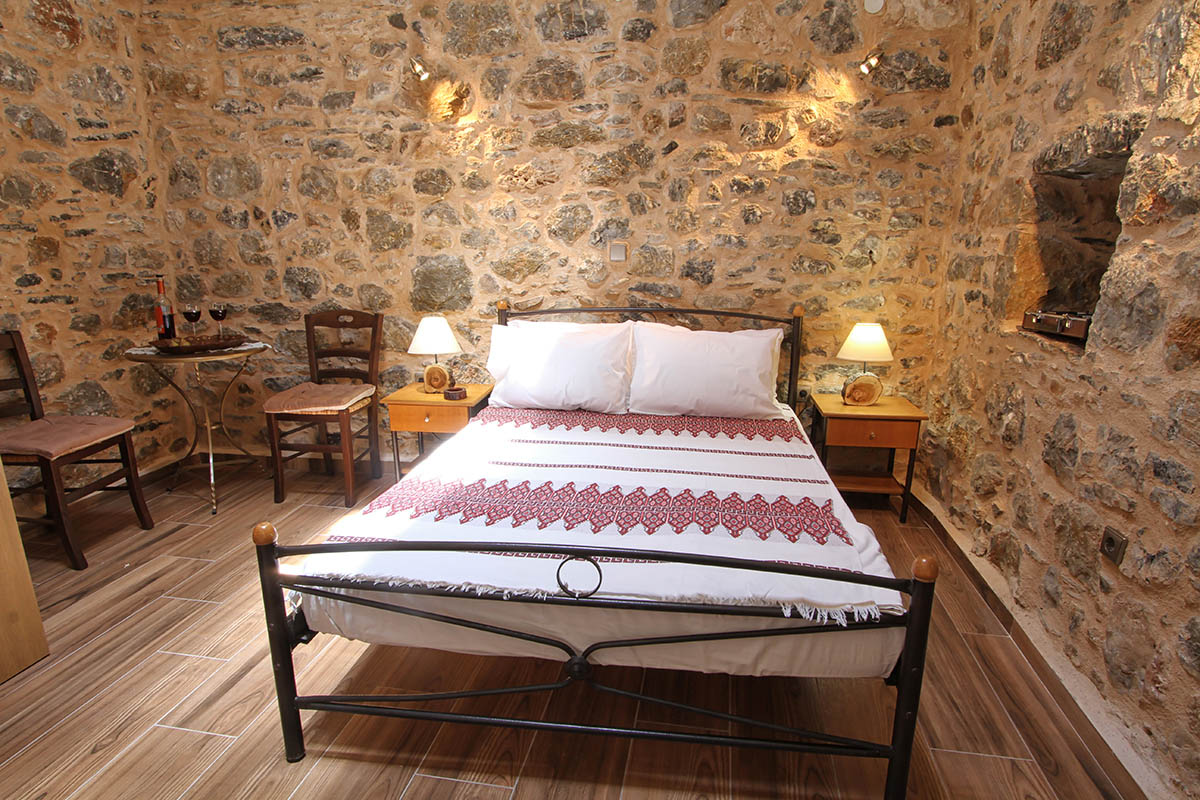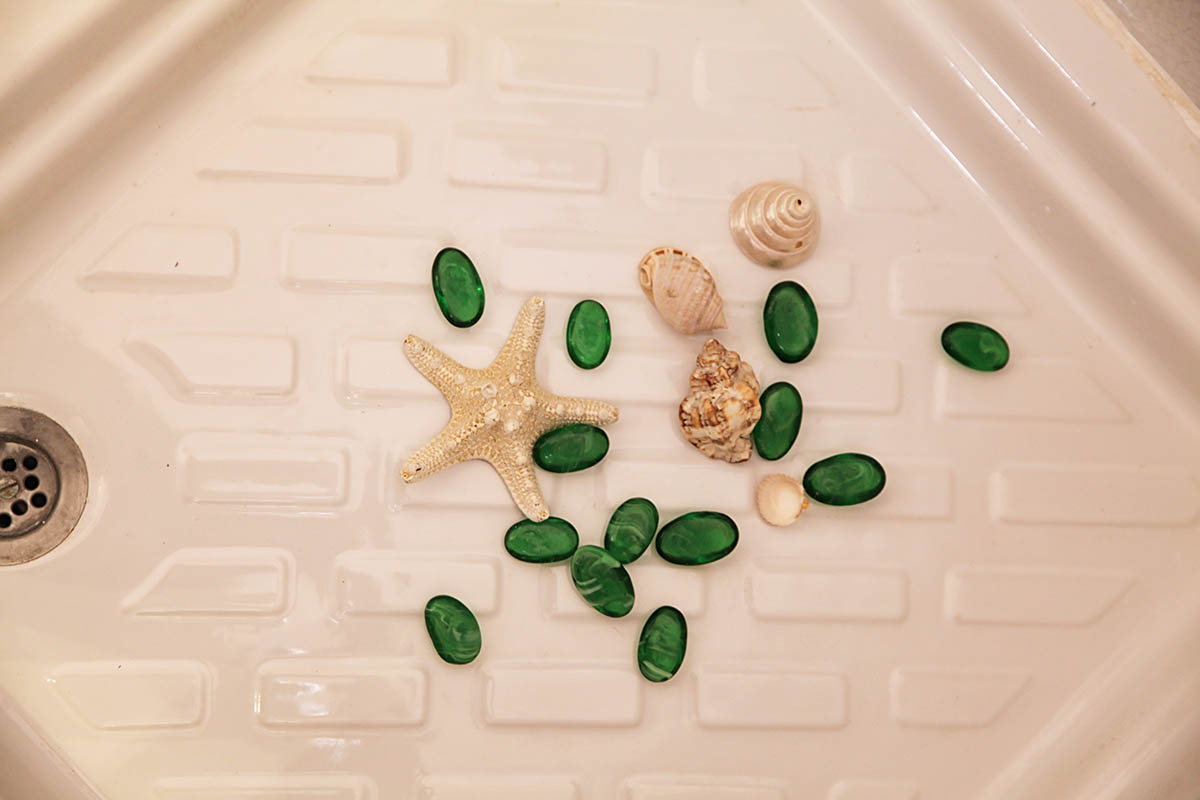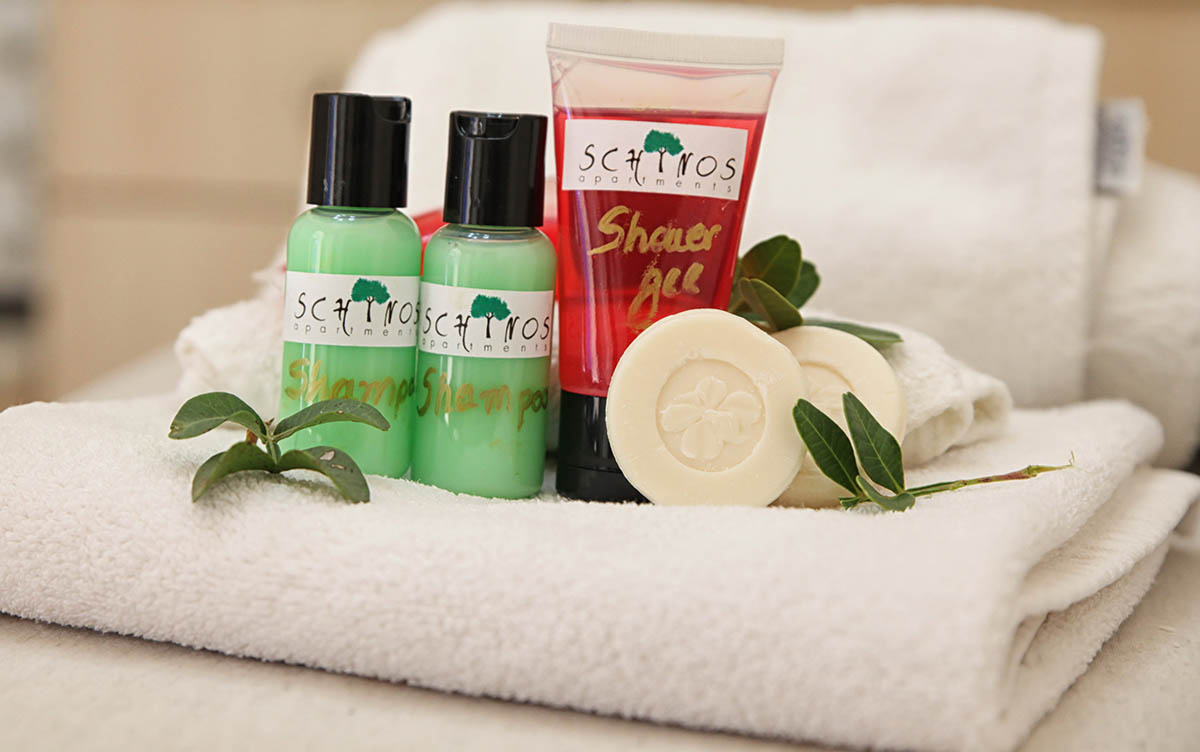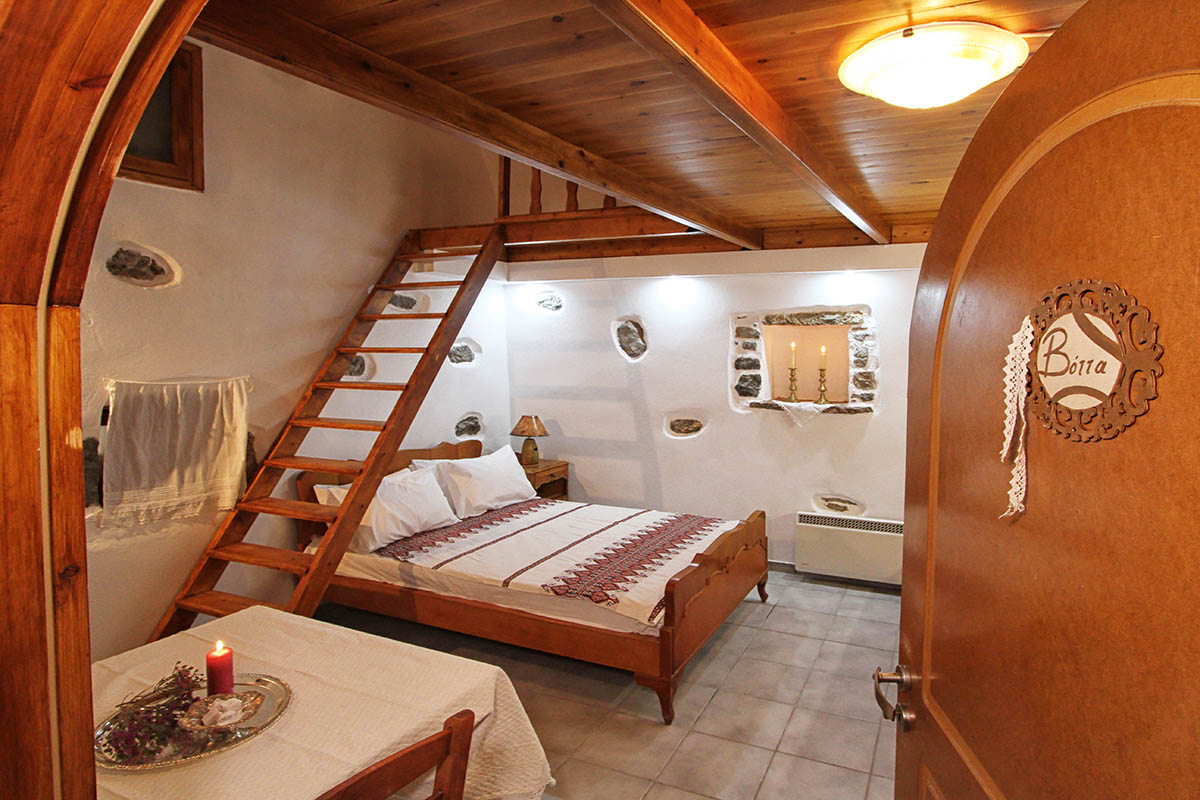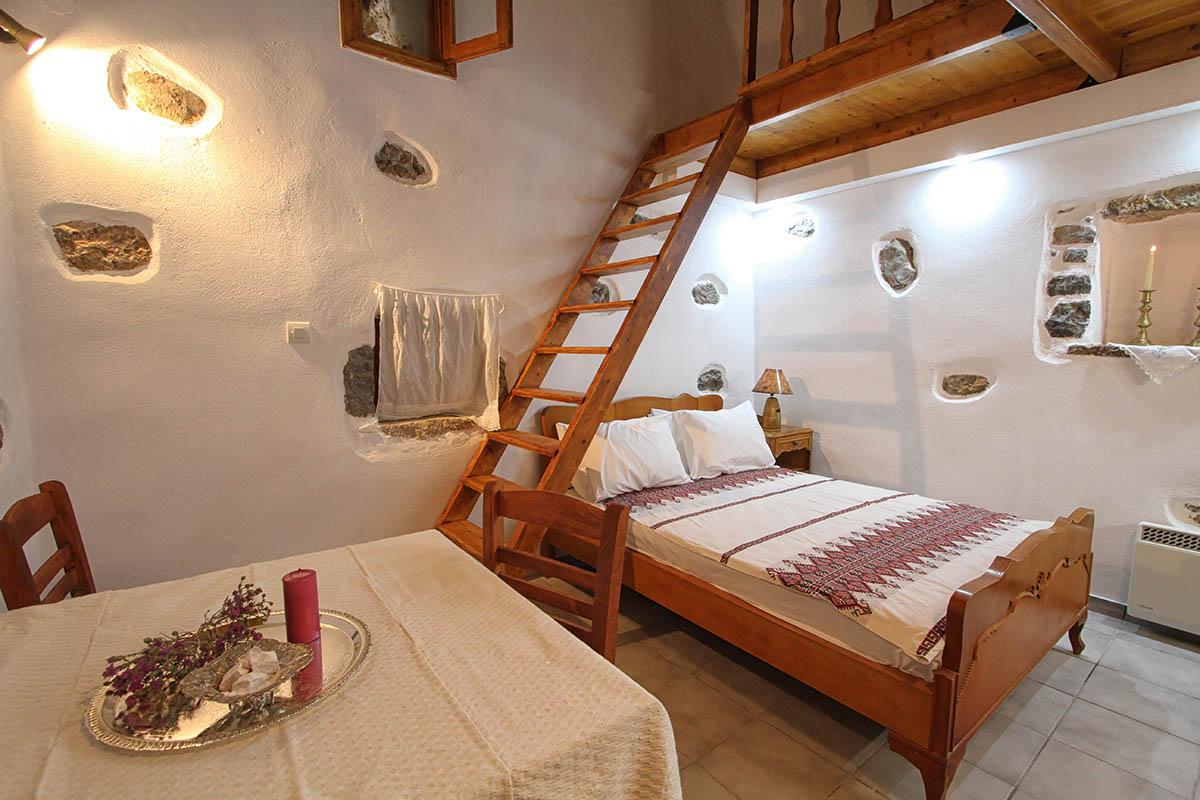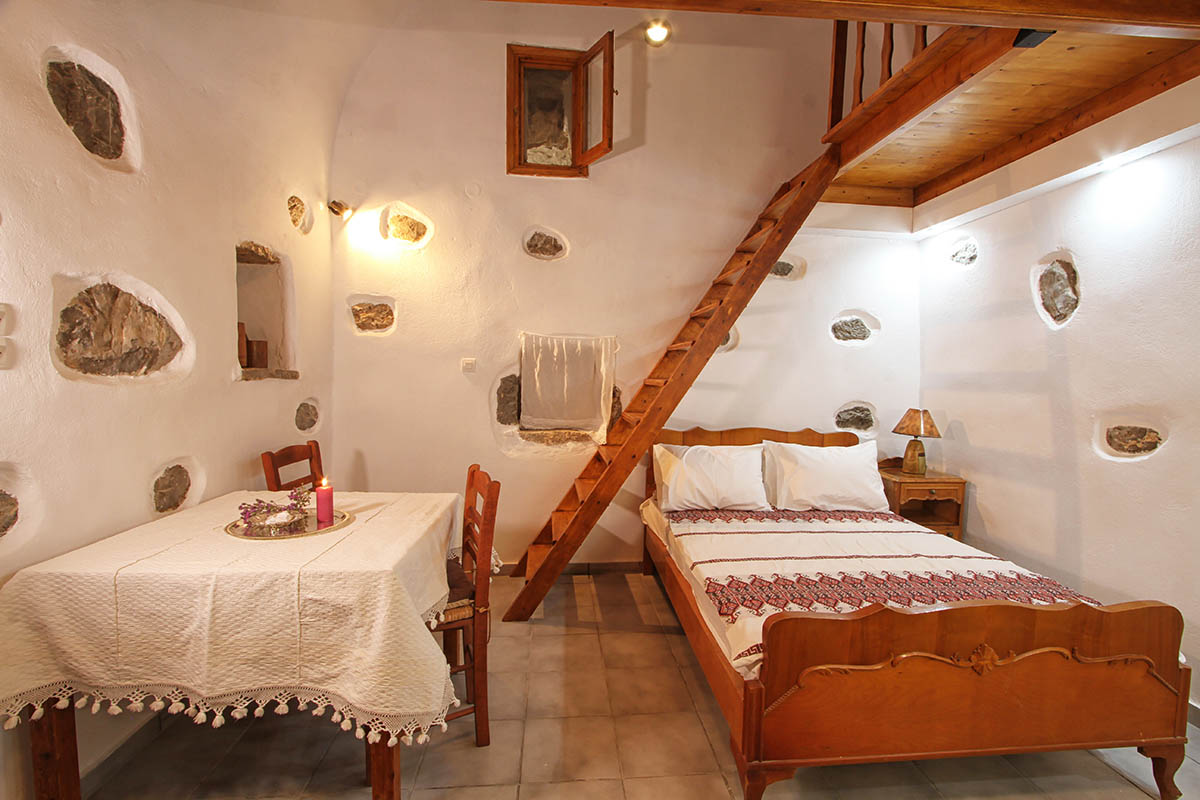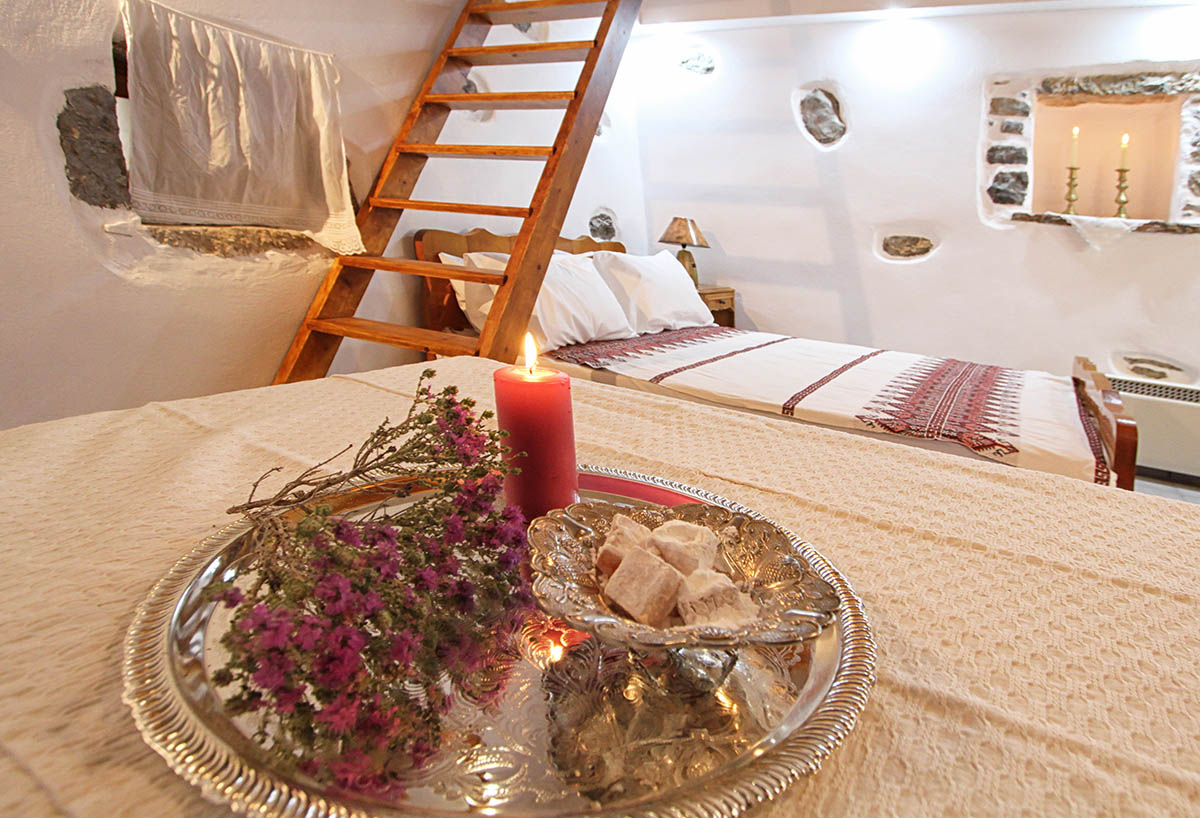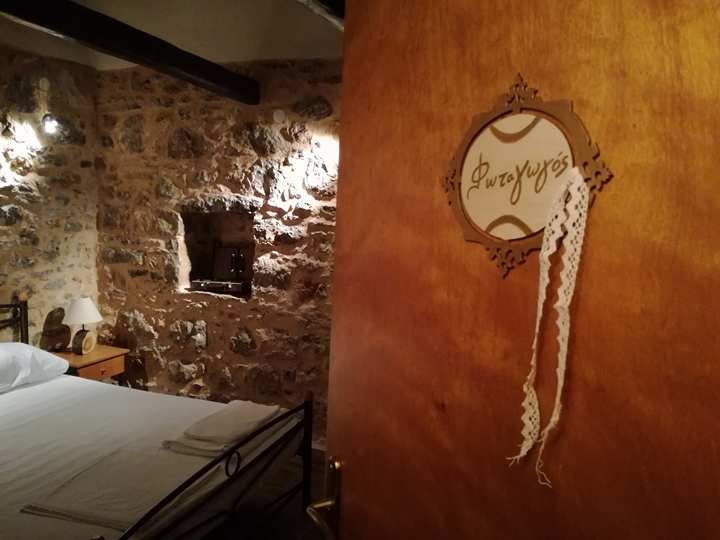 Fotagogos in Greek means an opening from which the sunlight comes into the room. That room had a small opening on its ceiling which now is a window from which you can admire the starry sky.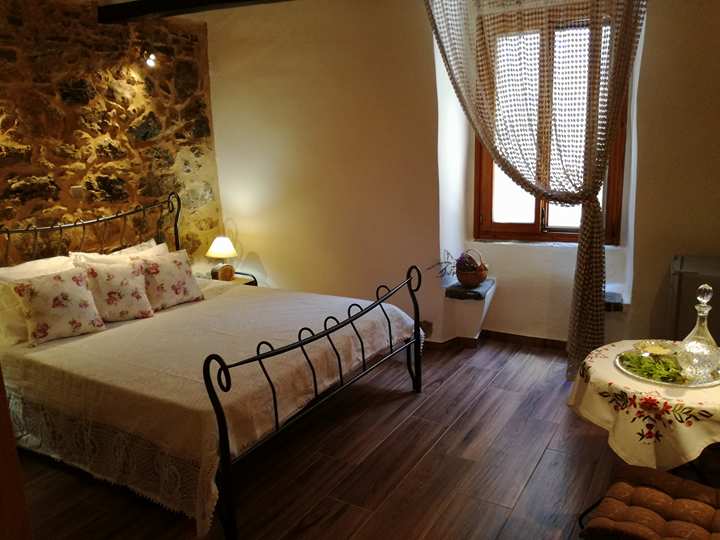 Dromos in Greek means road. That room got its name from its window view which is in the narrow village alley. The unique architecture of Mesta village mesmerizes the travelers.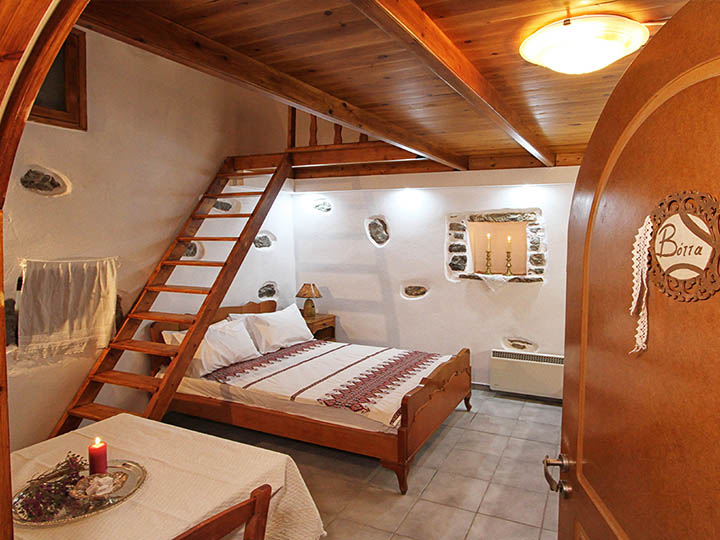 Four-bed room with kitchen "Vota"
Vota in the local dialect means the stony rooms which provide coolness in the summer and warmth in the winter.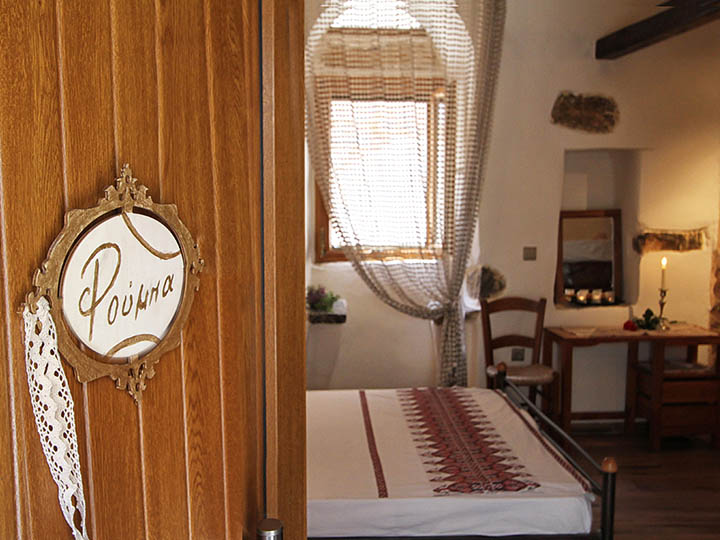 Three-bed apartment with kitchen "Ruba"
That room got its name from the traditional above-ground bed "ruba" which is in the room. In the past the "ruba" was a bed for kids.